12 Valentine's Day Gifts for New Moms Who Need a Break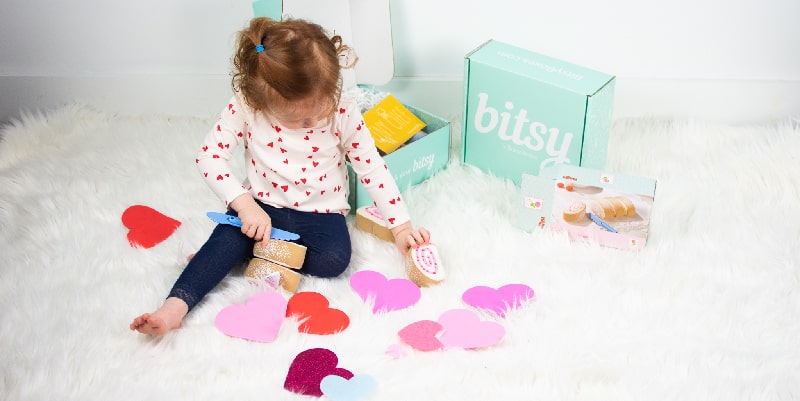 It goes without saying that a mom has already received the best gift in the world. So what type of Valentine's Day gifts do you get for the new mom in your life? Time is the one thing that is in short supply 24/7 for new moms and the sweetest gesture you can make is to give the gift of time. Since Valentine's Day is all about cherishing the people we love most, how about letting her know how much she's appreciated?! From an uninterrupted bath ritual to a full-blown day at the spa and divine pampering treats, here are 12 Valentine's Day gifts new moms will absolutely adore.
Any gift that incorporates photos of baby, and makes the process of filling out a baby book easier is a win-win! The Story of You baby book encourages new parents to document their baby's life through question prompts and slots for photos. You can even register the book online for tips and a complimentary set of prints to get you started.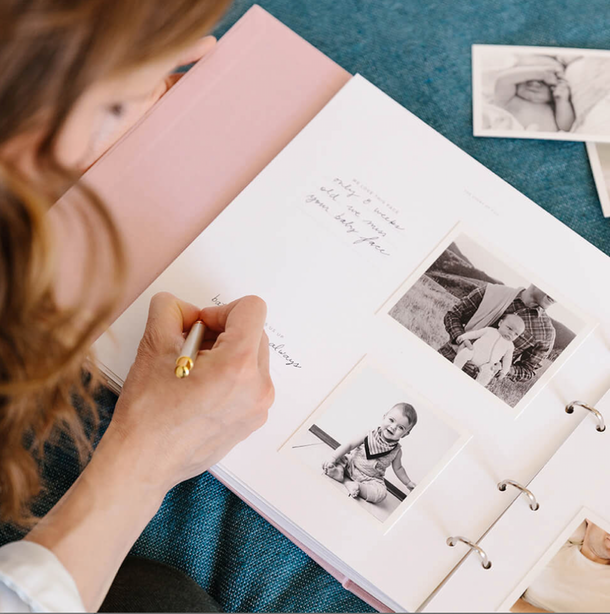 After a long day of nursing and tending to baby, exhausted new moms can heat an aromatherapy pillow in the microwave to relax with. The one-two combination of heat and a relaxing aromatherapy scent makes this pillow the perfect companion for her.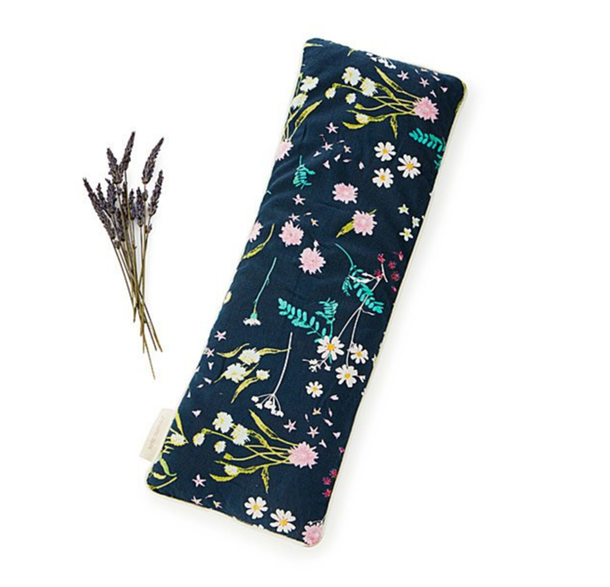 Every woman on the planet loves to be pampered. Especially new moms. Consider booking her a massage or facial at her favorite salon. Or give her the option to choose and gift her a Spa Finder Gift card that works with hundreds of spas and facilities across the country. It's a no brainer that this gift should also include an extended time period where you're watching baby.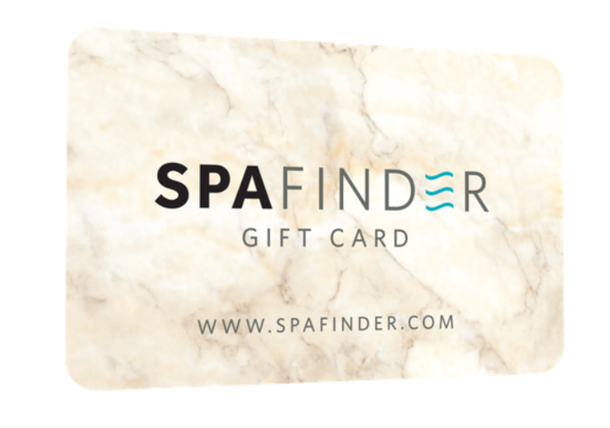 Make it easy for her to celebrate baby's milestones with the Bitsy Box, a personalized gift box full of useful products all tailored to your little one's age. You'll deliver hours of fun and a unique bonding experience for the new mom in your life.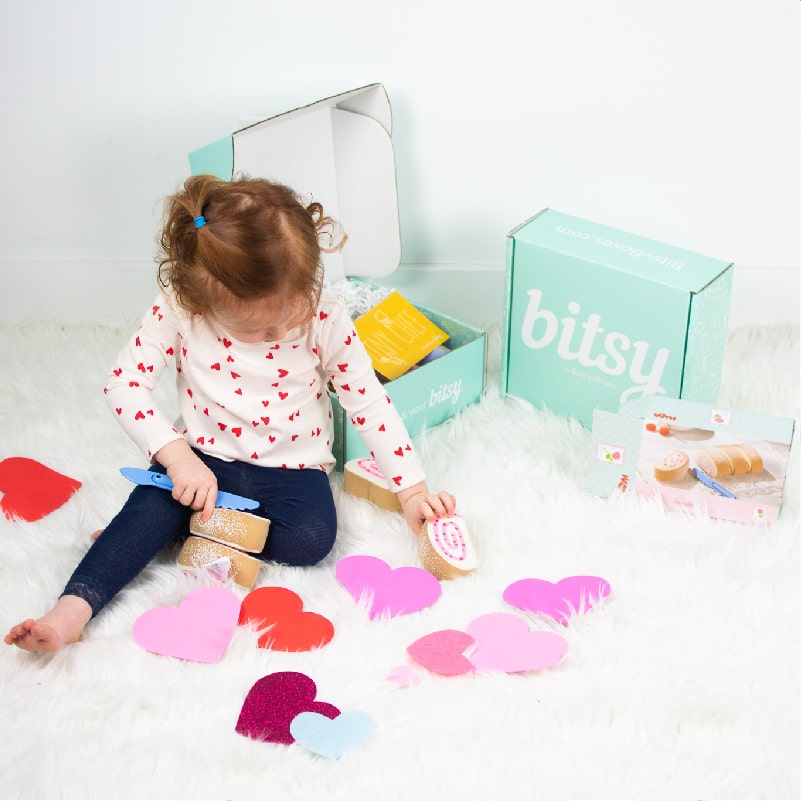 Godiva Cupcake-Inspired Chocolate Gift Box
Sure it's cliche but who doesn't love chocolate? Gift her this winning set from Godiva that features flavors like dark chocolate mousse, white strawberry, milk coffee and caramel and dark match tea, it's bite-sized heaven in a box. You can never go wrong with chocolate.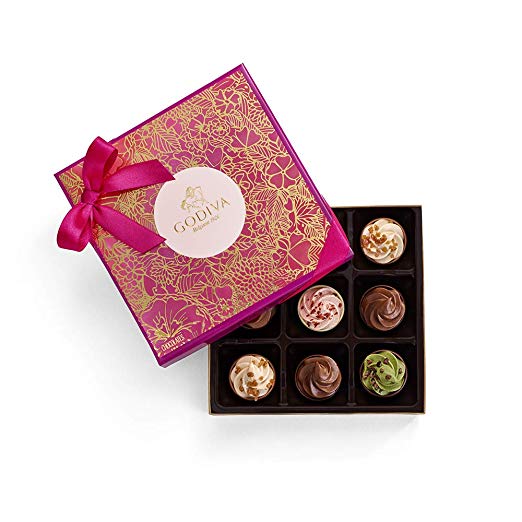 For moms with more than one small child, you never know the joy of having the bathroom to yourself without kids at your feet. Let your love relax in a long hot bubble bath so she can recharge without any interruptions. Up the romantic vibes by adding rose petals, bath bombs and candles with the help of this Me Time Bamboo Bath Caddy.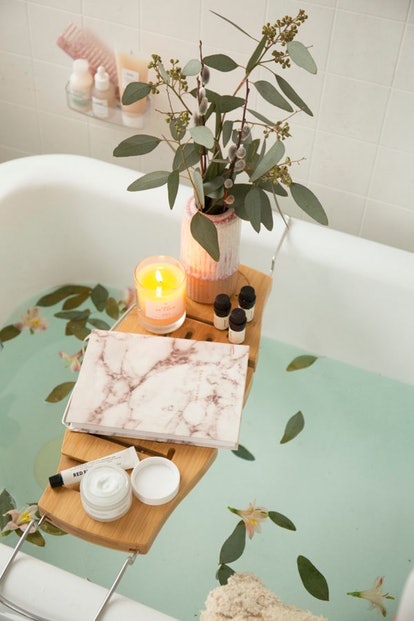 Not Vodka Rose Glitter Bullet Water Bottle
New moms do need to hydrate to keep up with breastfeeding and a lack of sleep. Keep your drinks (and your sanity) cool in this super sassy water bottle. It's a practical Valentine's Day gift with a side of sass.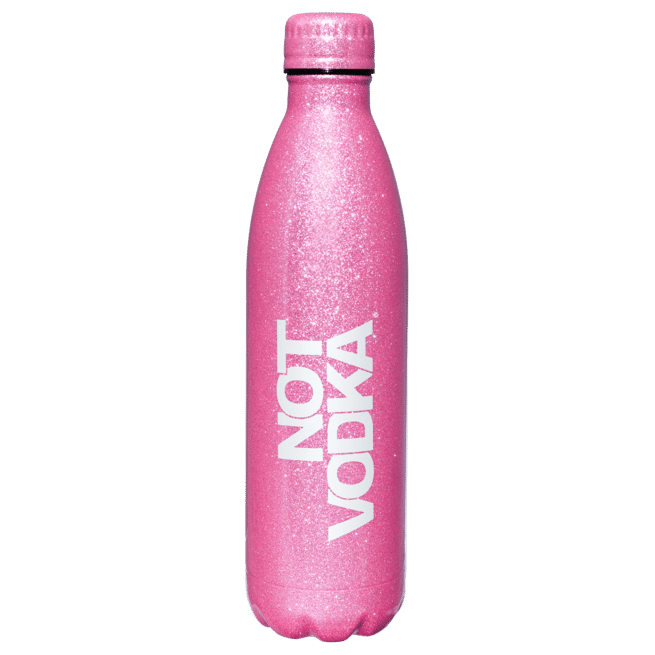 Enough said. But if you need more convincing, the Dry Farm Wines subscription ships bottles of wine to your door every month. Plus, these wines are organic, low in chemicals and contain no added sugars. Wine subscription for the win!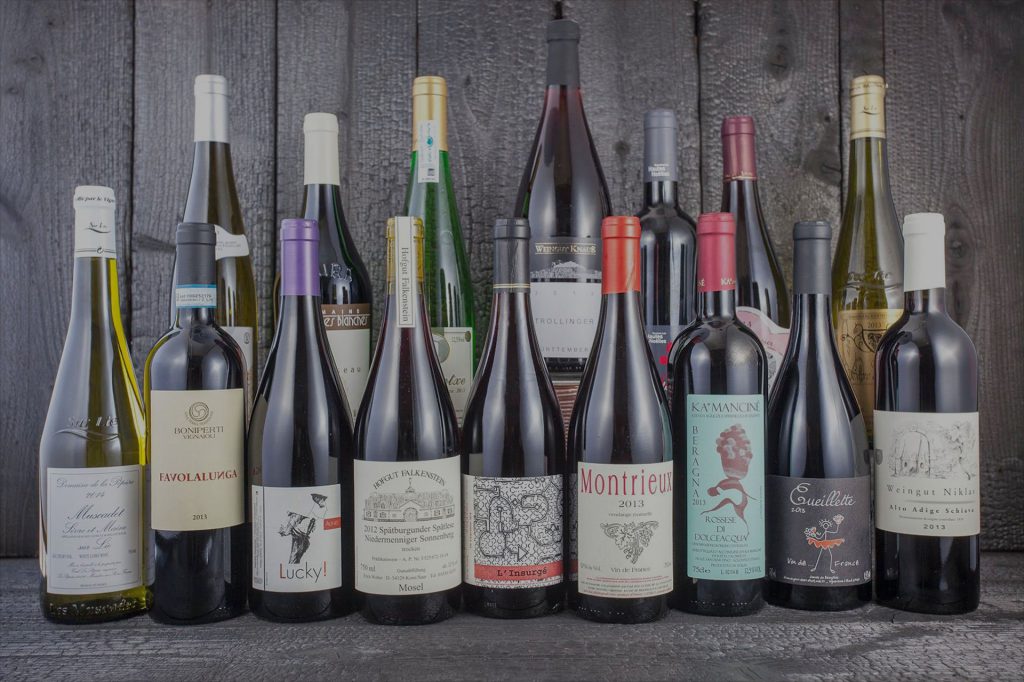 Rather than waste money on flowers sold at retail locations, consider The Bouqs Company. Flowers are cut to order and delivered straight to customers from farms, which means they can last a whopping two to three weeks.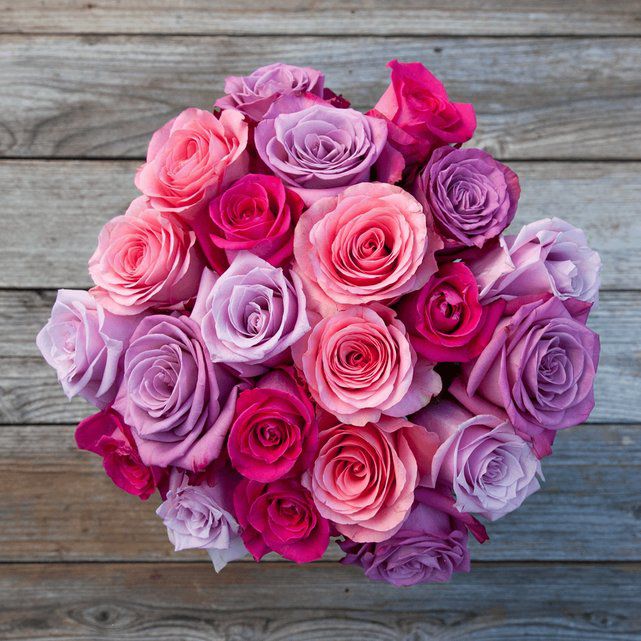 A Shopping Spree, Alone
Exhausted new moms rarely have time to themselves and if she's shopping with kids, her time spent looking is often short-lived. Arrange for her to have a day completely to herself with no time limit on when she needs to return home. She can spend the day buying things she may not normally have time to look at and splurge on items just for herself.
A sentimental and personalized gift that is well thought out is a home run when it comes to a great Valentine's Day gift for new moms. You can't go wrong with jewelry and adding her baby's name and birthstone to something pretty is a thoughtful way to mark her first Valentine's Day as a new mom.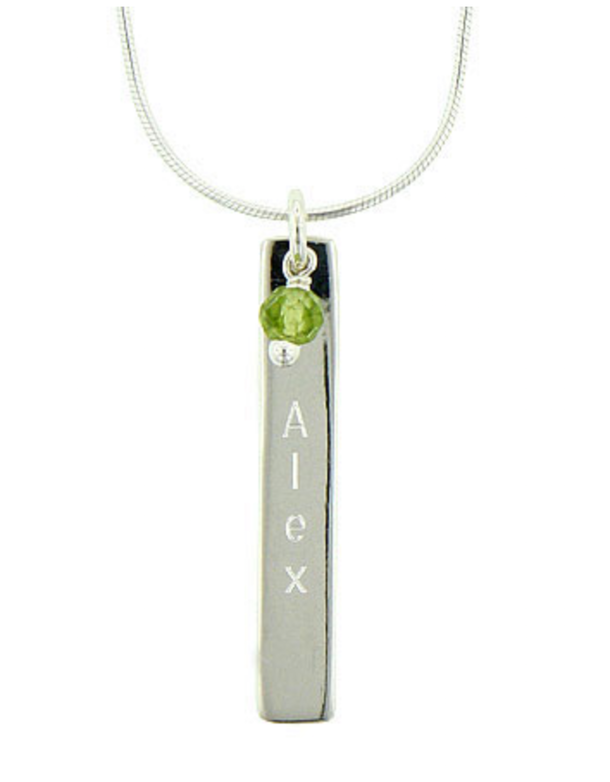 An exhausted mom knows that a clean and organized house brings peace and relaxation, but it's hard to find the time when your energy is drained. Hiring a housekeeper to do some deep cleaning is a great Valentine's Day gift because it ends up being a huge weight lifted off her shoulders. It's one less thing she has to juggle in a day that is typically jam-packed.

Join the other 100,000+ new parents who love Bitsy Boxes.