A Guide to Co-parenting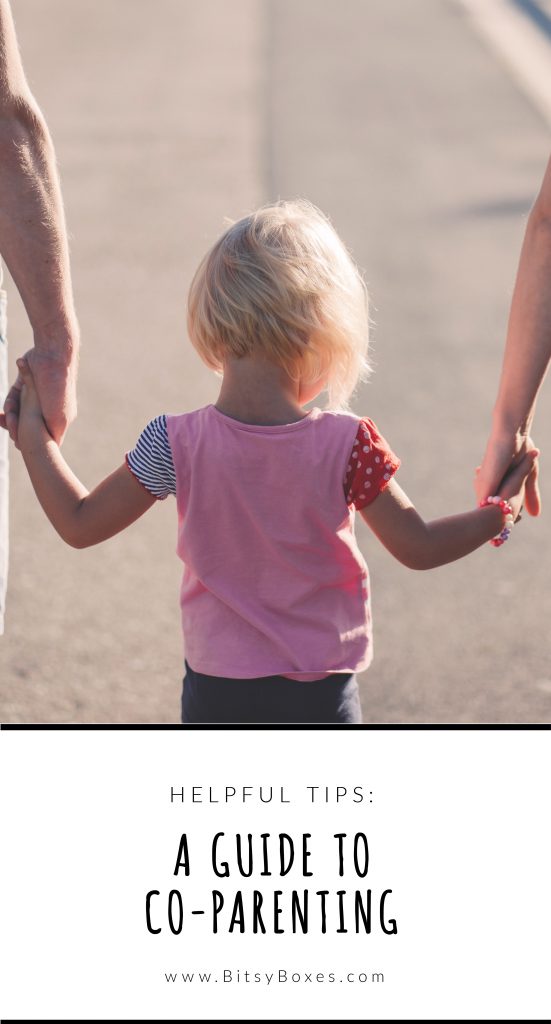 Splitting up with a significant other can be a complicated, unhappy time. And it can be made even messier when there's a little one involved between the two of you! It doesn't have to be entirely unpleasant, though, and there are ways to continue to keep Bitsy in happy, loving relationships — by co-parenting.
So what exactly is co-parenting?  Put simply, it's a way of handling your split or divorce from your significant other that keeps things amicable and friendly for the sake of the child.  While it doesn't require you to spend a ton of time with your ex, it does require a lot of communication and routine-building to make sure the process is as easy as possible for the little ones involved.  If you find yourself in a situation where you need to learn the best ways to co-parent, we've got the do's and don't's of managing the sticky situation!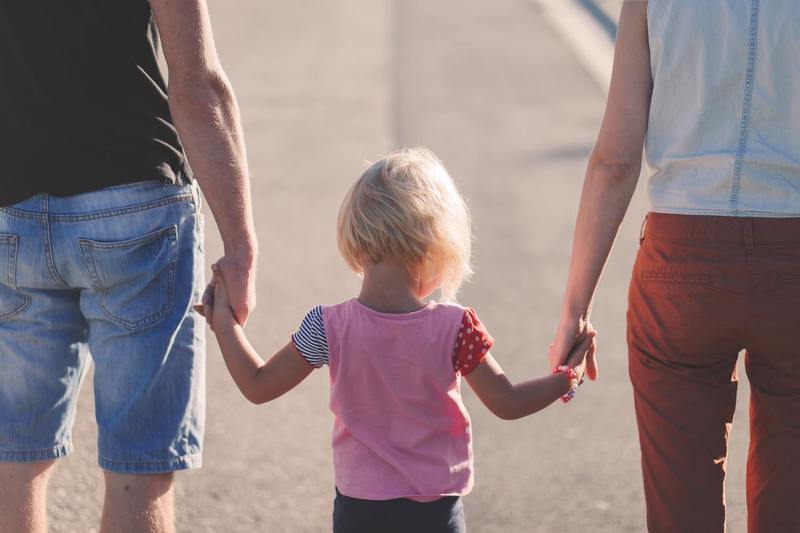 What to Do
Keep a schedule

. Work with the other parent to make sure you have a schedule everyone can agree on.  Once it's set in place, make sure you stick to it as much as possible. Doing so will make the entire transition easier on your child — they'll know when to expect the change and what it entails.
Stay in touch about needs.

 Make sure to keep in touch with your ex on what your little one needs at either house — whether it's clothes, dietary needs, medications, or other necessities!  Help where you can.
Keep transitions on time.

 Going back to the schedule, if you can both make sure that the transition between houses is always on time, it helps your little one understand what's happening!  If they expect to be at Mom's on Tuesday at 5, do everything you can to make that happen.
Keep your ex in the know.

 Is Bitsy acting out at daycare?  Did you find a new allergy? Are you thinking of switching schools?  Whatever the case, keeping the other parent in the loop on any changes makes sure that your little one's care is consistent and accurate.
Put Bitsy first.

 This is the biggest "must-do".  Always put your little one's needs and feelings ahead of your own.  By making decisions based on them, they'll feel reassured, loved, and cared for, no matter how strange things may feel.
What NOT to Do
Talk grown-up things.

 Keep discussions on the split or other unpleasant topics for a time when your little one isn't an earshot.  During a divorce or break-up, Bitsy will be feeling very unsure and afraid. Make sure they only hear facts, and not heated discussions.
Don't use Bitsy as a spy.

 This may be a no-brainer, but don't ask your little one questions about how their other parent is, well, parenting.  This will make them feel stuck in the middle!
Don't bad-mouth their other parent.

 Little ones shouldn't be asked to choose between their parents — keep conversations and talk about the other parent pleasant and light-hearted, no matter how you might feel.
We know this is a rough situation for everyone to be in, but doing these few things can help make it all feel a little smoother!  Co-parenting is becoming more and more common and popular, and there are a lot of resources to help keep it coordinated and on track.  You've got this!