Bathtime Games and Activities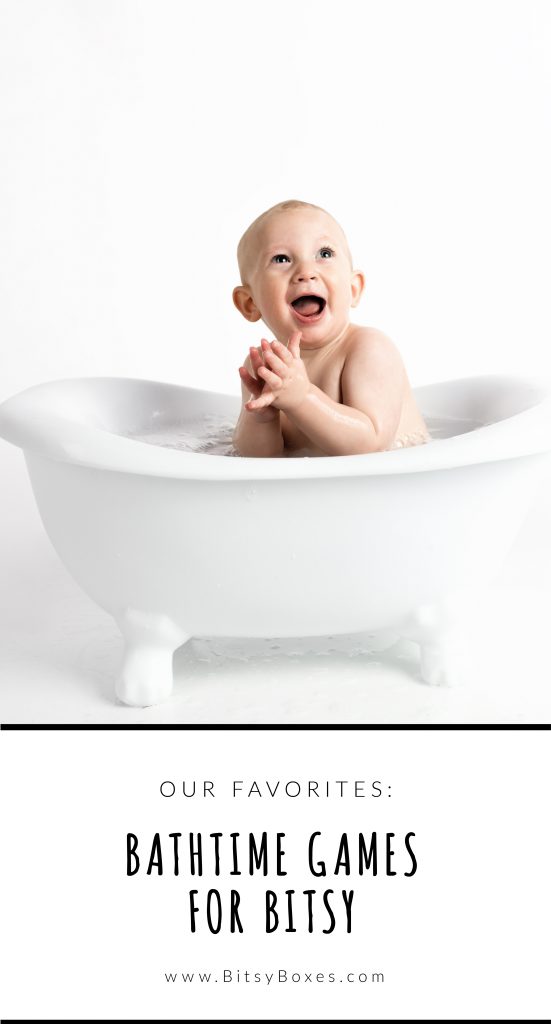 Splish, splash, it's bath time!  Whether your Bitsy loves bath time or it's more of a struggle each night, there's no harm in making it a little more fun!  Maybe you and Bitsy make up a fun bath song, maybe you have a favorite bath toy, or maybe you just enjoy a little family time each night, finding something in your bath time routine can make it fun for everyone!
We've rounded up some of our favorite toys, bath essentials, and activities for you and Bitsy to incorporate at home!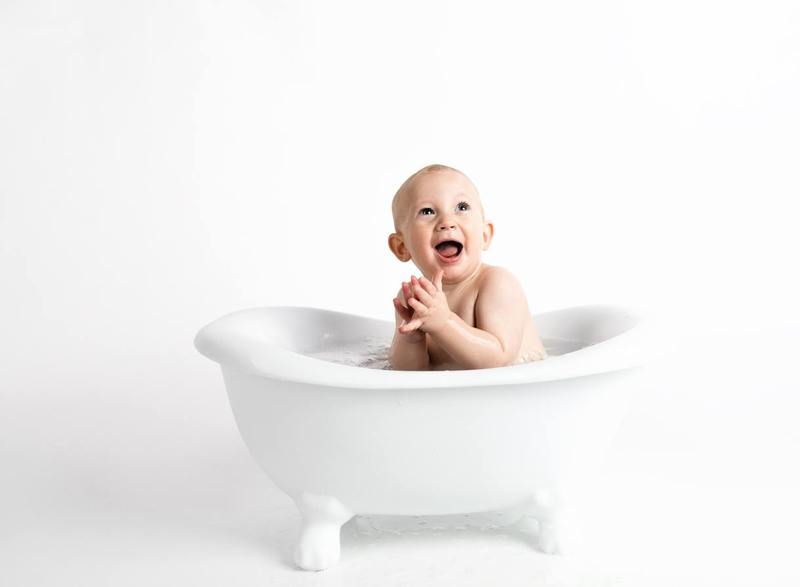 Activities
A new activity can make anything more fun!  We love these fun little diy activities that are perfect for little ones to enjoy!
Bath Paint
What could be more fun than getting paint all over the walls and yourself?!  Pretty much nothing. That's why this natural, diy bath paint is so great — Bitsy can paint everything in sight, and clean up is a breeze for you!  We love this recipe from MomDot.  Made from shaving cream and food coloring, the bright colors will entertain Bitsy for hours!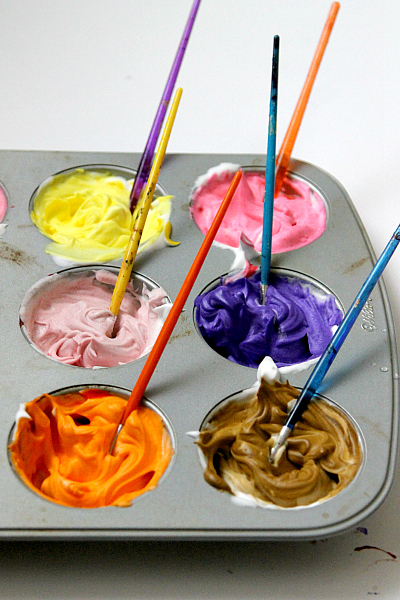 Glow Sticks
A little less DIY, but still a whole lotta easy, this bathtub rave is every kid's dream!  In this post from Skirt as Top you can see how it takes bath time to the next level — all you need is some child-safe glowsticks and bubblebath!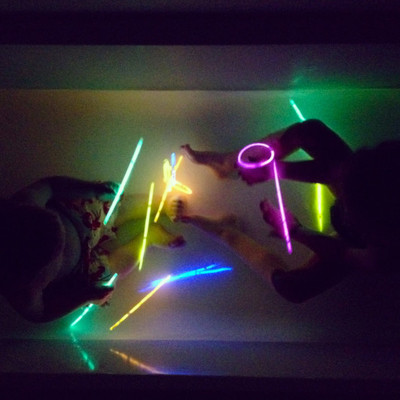 Bubble Bath Play Doh
Wait, what?!  You heard us right — this play doh includes bubble bath, meaning Bitsy can play with it just like normal Play Doh, but will also get bubbles!  The idea originated from natural skincare company, Lush, but we love this easy DIY recipe from Must Have Mom.  So much cheaper!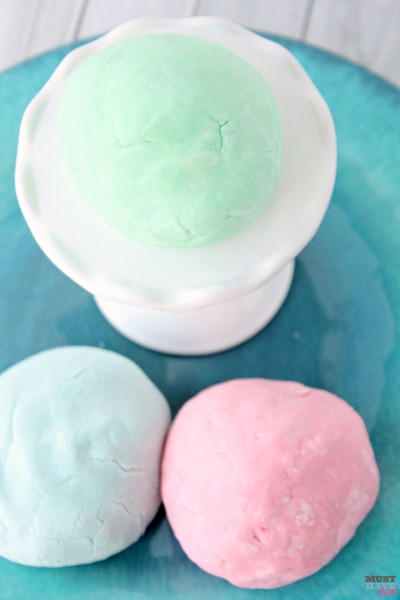 Toys
Bathtime wouldn't be complete without a few fun toys!  We love these from the Bitsy Boxes store!
Bath Book
This adorable bathtime book is sure to be a family favorite!  The pages can hold water, letting Henry the Helpful Elephant splash anyone for hours of fun!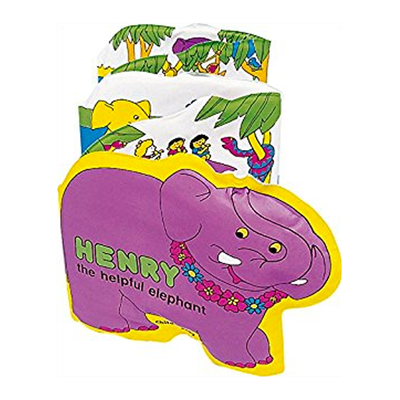 Bath Mitts
This adorable terrycloth mitt will make getting squeaky clean a blast!  The cute bumblebee shape will delight Bitsy, and they'll have fun putting the mitt on their hand for some serious playtime!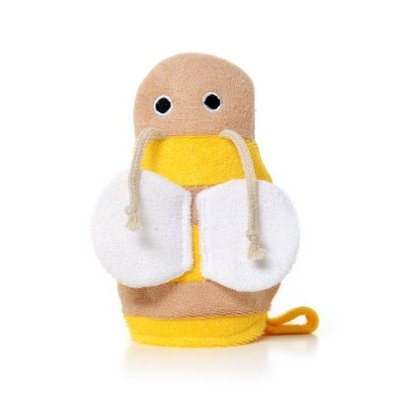 Water Toys
This super cute bath set from Ubbi offers friendly faces in the form of a green penguin, yellow pufferfish, and red octopus!  Little hands will love that the top and bottom pieces are interchangeable for fun mixing and matching!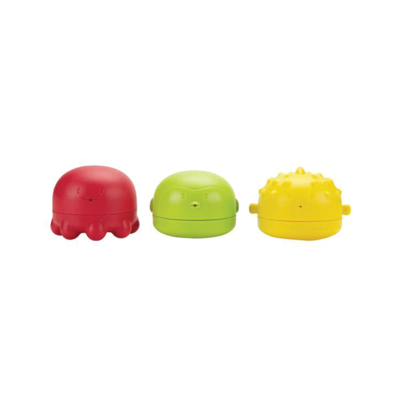 Just add some bubblebath, shampoo, and some baby moisturizer, and you have your new favorite bedtime routine, Bitsy!  Rub-a-dub-dub!