Best Family Weekend Activities that Don't Cost a Thing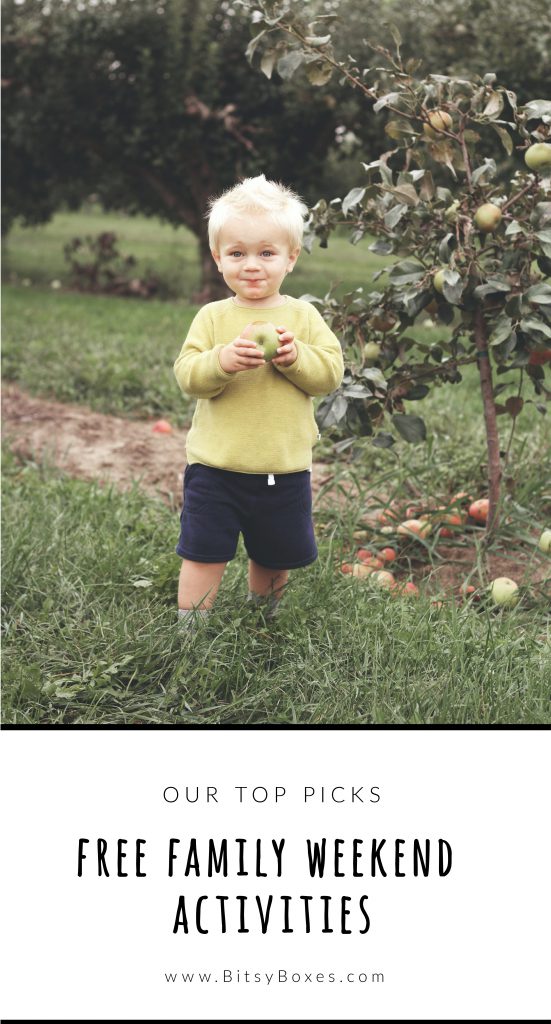 Looking forward to the weekend, Bitsy?  Weekends are a great time for some quality activity with the family, but it can be hard to decide what to do!  So many activities can cost money, but you don't want everyone to be tied to their smart devices all weekend either.  We've rounded up some of our favorite no-spend, unplugged family activities to try on any weekend!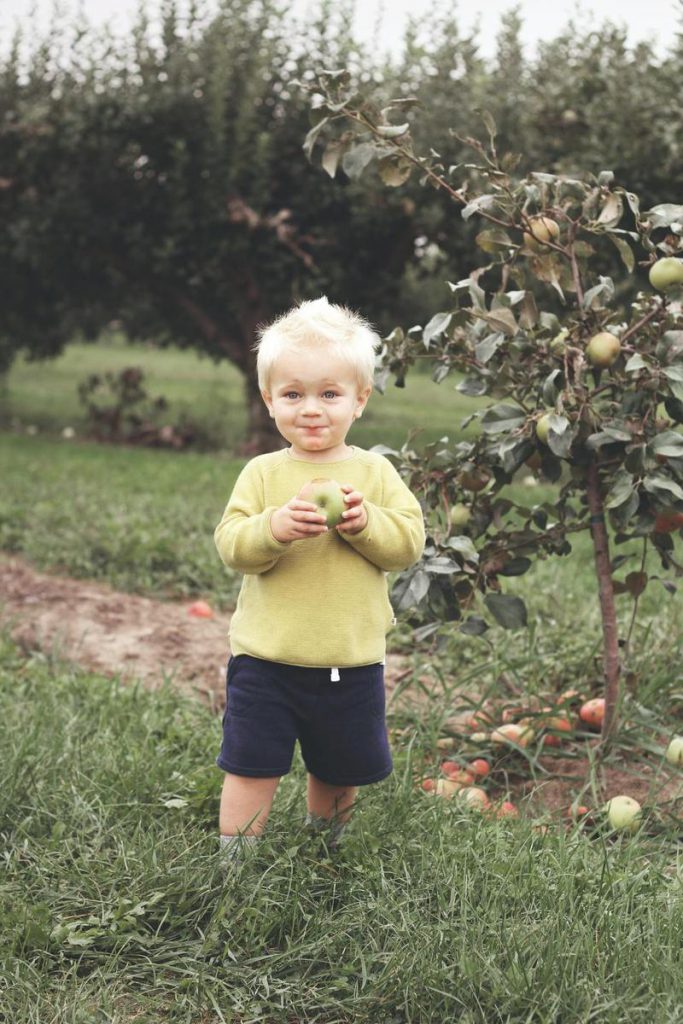 Pumpkin Patch or Apple Orchard
Is there anything better than picking pumpkins and apples during the fall?  Let Bitsy pick out their favorite fruits and gourds, and take them home to decorate, or even better, make pies, ciders, and other sweets out of!
Build a Fort
Is any childhood complete without having built a giant living room fort?  Gather up all of the blankets, sheets, and pillows you have laying around the house, and see how big your fort can get!  You can even grab some flashlights and lanterns to use inside the fort and make the evening that much cozier.
Game Night!
This has been a family favorite for decades, and is a hit for ages young and old!  Set a day each week or a couple a month to have family game night — you can take turns choosing your favorite board games, and enjoy all the snacks and popcorn their little hearts desire!
Go Camping
There's something really magical about spending the night under the stars in a cozy tent!  Even if you only make it to your backyard, bring some sleeping bags, s'mores ingredients, and flashlights and enjoy your evening under the stars!
Go to the Park
This is the easiest one you can do!  Pack the family in the car, drive to the nearest park, and spend a few hours getting out all that extra energy!
Use Memberships You Already Have
Whether you have a membership to the zoo, public pool, or even a gym with a pool, memberships can be a great way to stay busy all weekend without spending a dime!
Cook Together
Let Bitsy pick out a delicious recipe they want to try, and then get to work!  Little ones will love getting hands on in the kitchen, and will be even more excited if they get to lick the spoon clean!  
Go on a Scavenger Hunt
We love this activity because you can do it inside or outside, depending on the weather.  Put together a fun scavenger hunt of things to find around the house, in the backyard, or at the park, and let your bitsies have at it!
Long Walks
Taking a long walk around your neighborhood can be a great way to explore the space around you!  Who knows what fun park, restaurant, or activity you might find along the way!