Best Sunscreens for Babies and Kids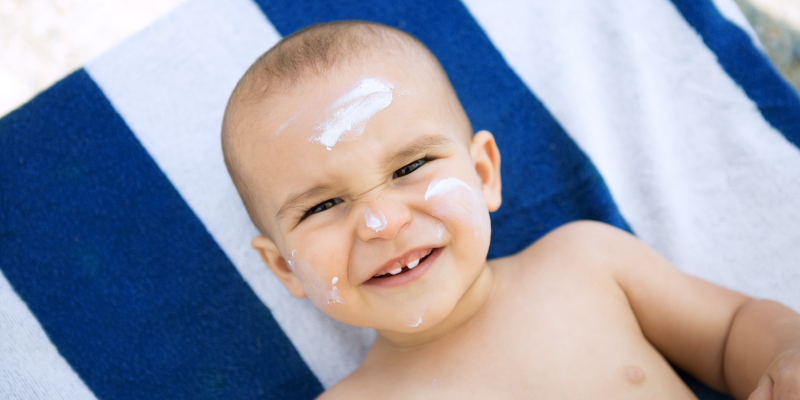 The beautiful warm summer weather is rolling in again and one of the most important things to have in your bag is sunscreen. Typically everyone who is 6 months and older should be using sunscreen on a daily basis especially when spending an extended amount of time outside. There are a variety of benefits to using sunscreen, the most important being that it protects you from dangerous UV rays. This is especially true for young kids and babies as well as those with very fair skin as they tend to burn quicker. Below are just 8 of the best sunscreens for babies and kids available on the market today.
Neutrogena Pure And Free Baby Sunscreen Lotion Broad Spectrum SPF 50
$12.99, Neutrogena.com
The Neutrogena pure and free sunscreen is one of the best sunscreens kids can use as it is a water-resistant formula. It is also a great sunscreen for adults with sensitive skin.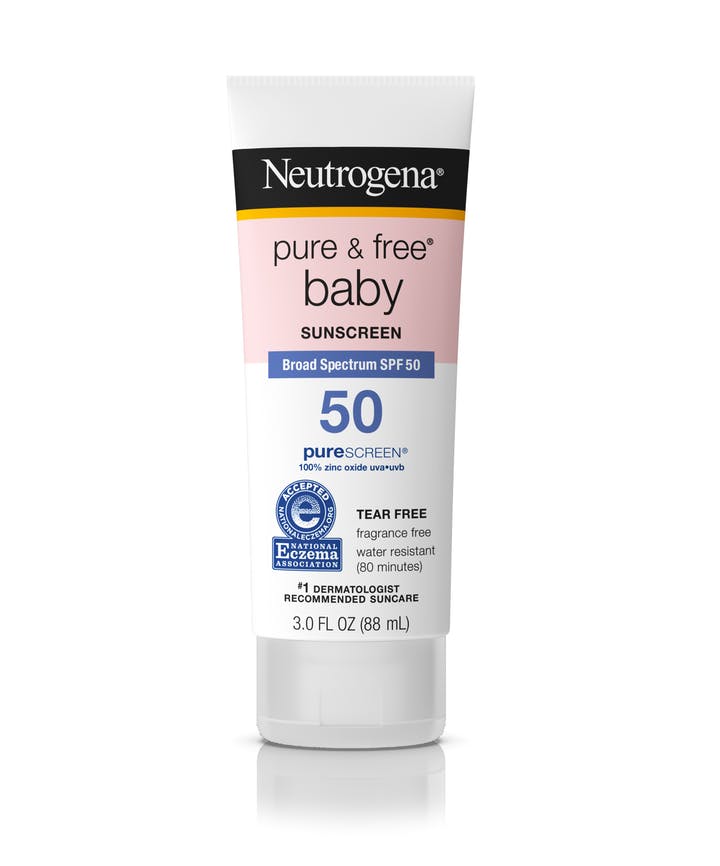 Aveeno Baby Continuous Protection Sensitive Skin SPF 50
$21.31, Amazon
The Aveeno Baby Sunscreen is one of the best sunscreens babies can use as it is one of the most mild formulas which is perfect for babies sensitive skin.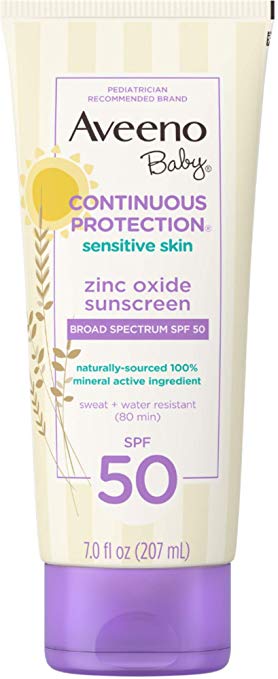 Babyganics Baby Sunscreen Lotion SPF 50
$17.99, Amazon
The babyganics sunscreen is a great option for those looking for more natural ingredients in their products. It is a plant-based sunscreen that offers great SPF benefits.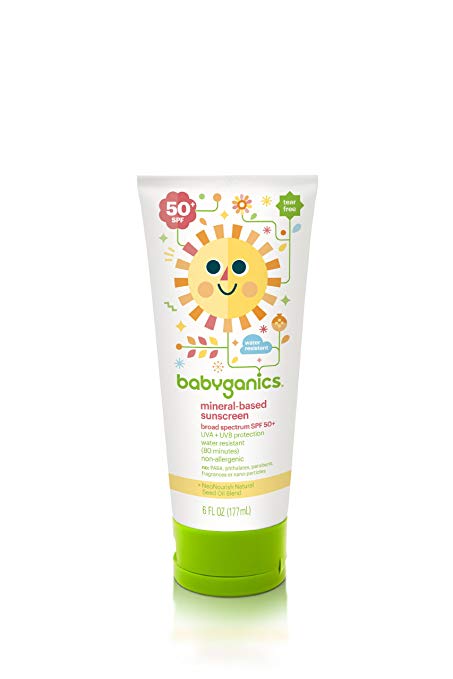 Blue Lizard Australian Sunscreen Baby
$14.50, Amazon
Blue Lizard is one of the best sunscreens kids can use as it offers unique packaging that turns pink when there are harmful UV rays present. This serves as a good reminder of when to reapply sunscreen.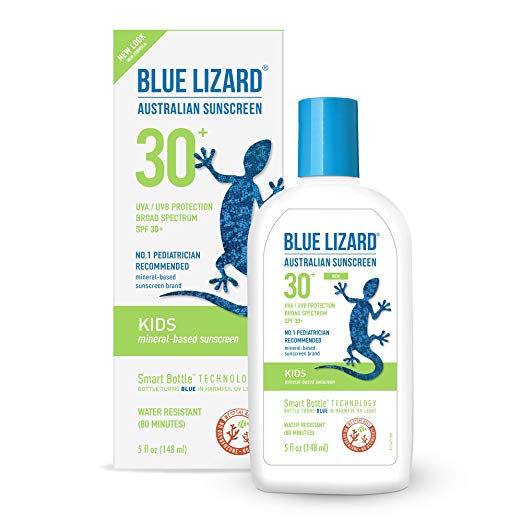 Thinkbaby Safe Sunscreen SPF 50+
$12.99, Amazon

Thinkbaby is a unique and effective sunscreen that is free of harmful chemicals. It offers the highest level of water resistance the FDA allows.

$15.99, Badgerbalm.com
The Badger kids sunscreen is unique in the sense that it offers fun scented flavors such as tangerine and vanilla. It is also a great product as it lasts for up to 40 minutes while being active.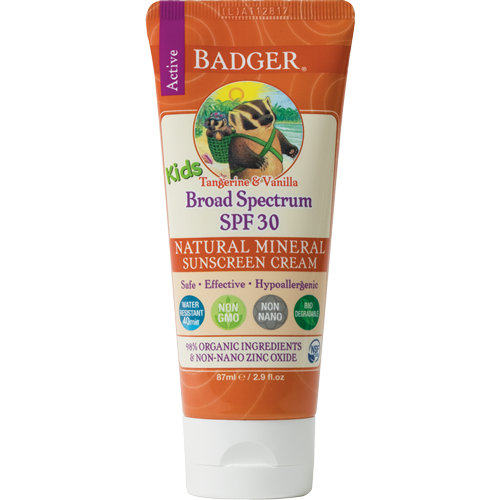 CeraVe Baby Sunscreen Lotion Broad Spectrum SPF 45
$12.97, Amazon
The CeraVe baby sunscreen is made specifically with infants and kids in mind. It is a paraben-free sunscreen that offers a water resistant formula for up to 80 minutes.

La Roche Posay Anthelios Dermo Kids Sunscreen SPF 60
$19.99, Laroche-posay.us
The La Roche Posay sunscreen is a gentle yet effective formula that will remain water-resistant for up to 80 minutes. It is typically recommended for kids 3 years and up.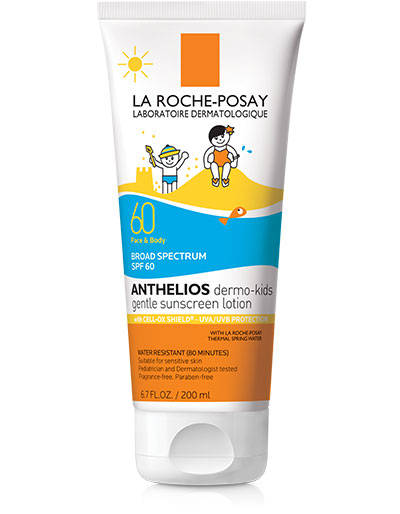 Overall, there are a variety of different sunscreens on the market for babies and kids, as well as adults. Using sunscreen every day is a great way to block the sun's harmful UV rays. It can also help protect the skin against wrinkles and sun spots. One of the most important things about sunscreen is to remember to reapply it after sweating or swimming.
Join the other 100,000+ new parents who love Bitsy Boxes.