Expand Your Kid's Palate with These International Recipes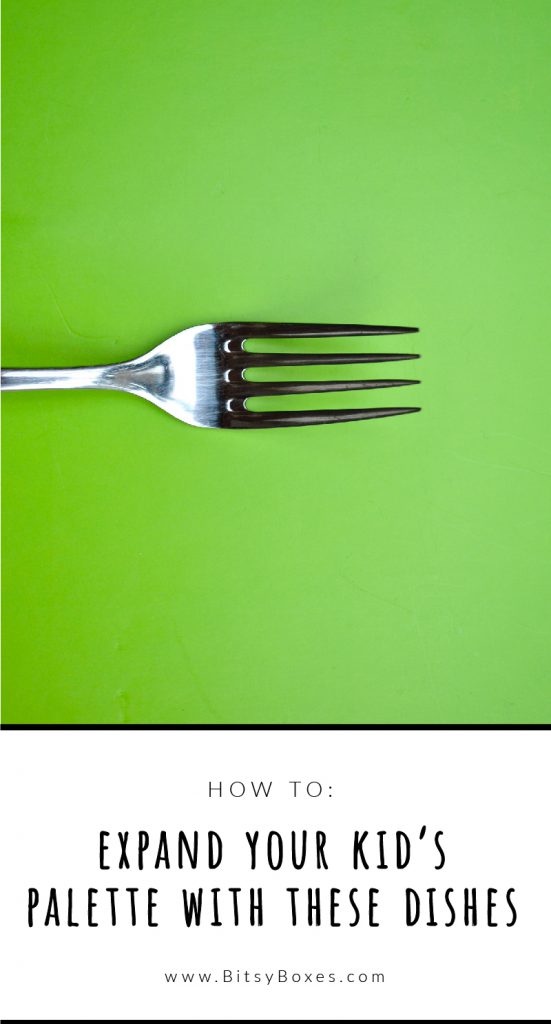 With so many foods available in the world, it's great for Bitsy to introduce them to all of the different tastes and textures from all over!  Starting them off early with new and different foods is a great way to avoid picky behavior in the future.  It also keeps you and your family from getting burnt out on the same kid-friendly foods week after week!  So how can you get them going with international recipes?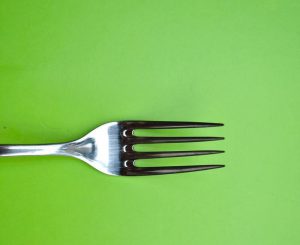 You can start by introducing different foods slowly, and by trying new textures and taste profiles in the form of their favorite foods!  If your little one loves mac n' cheese, try a super fun and tasty noodle dish!  If they love foods like tacos, try other Mexican variations!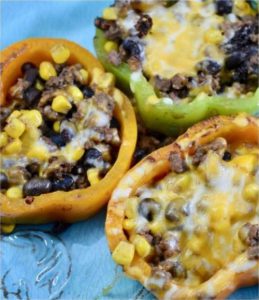 These stuffed peppers are a great way to sneak a huge helping of veggies onto your toddler's plate!  This quick meal is ready in under 20 minutes, is super filling, and covered with melted cheese to make any kid happy!  You can find the full recipe here.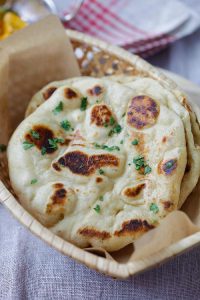 A great side dish, this naan is delicious, crispy, and a little garlicky!  Little ones will love this as a "substitute" for bread, and it makes a great pizza crust for something different!  See how to make this easy side here!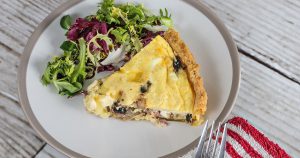 A little taste of Paris in your own kitchen!  A delicious recipe perfect for both breakfast and lunch, this one is great to have your little one help with!  They'll love helping you whisk the eggs, and you'll love watching them clean their plates!  Find the delicious recipe here.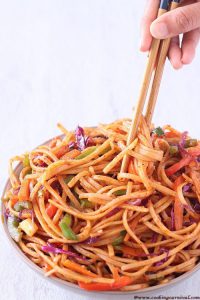 We love a good noodle recipe, because it's easy to get kids to eat!  This dish is super easy to make, packed with yummy veggies, and is great even as leftovers!  Here's how to make it!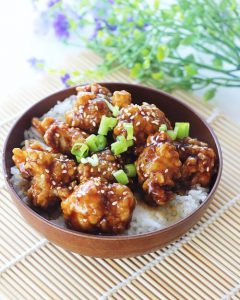 Perfect for that Bitsy that loves chicken tenders, these honey garlic chicken bites are a treat for the whole family!  The sauce adds a little kick of sweet and garlic, while the chicken is the perfect texture.  Serve over sticky white rice for a fun takeout substitute!  Make it here.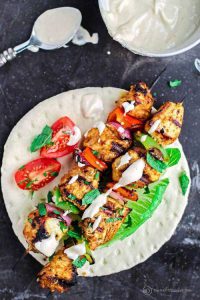 Another great one for the pickier toddlers, these chicken kabobs have a little spice, and a whole lot of taste!  The tahini sauce takes everything to the next level, and is perfect drizzled over the kabobs or served on the side.  Serve your kabobs with some fresh veggies like spinach, tomatoes, and cucumber.  You can find the recipe here!