Goodnight, Bitsy: The Best Bedtime Stories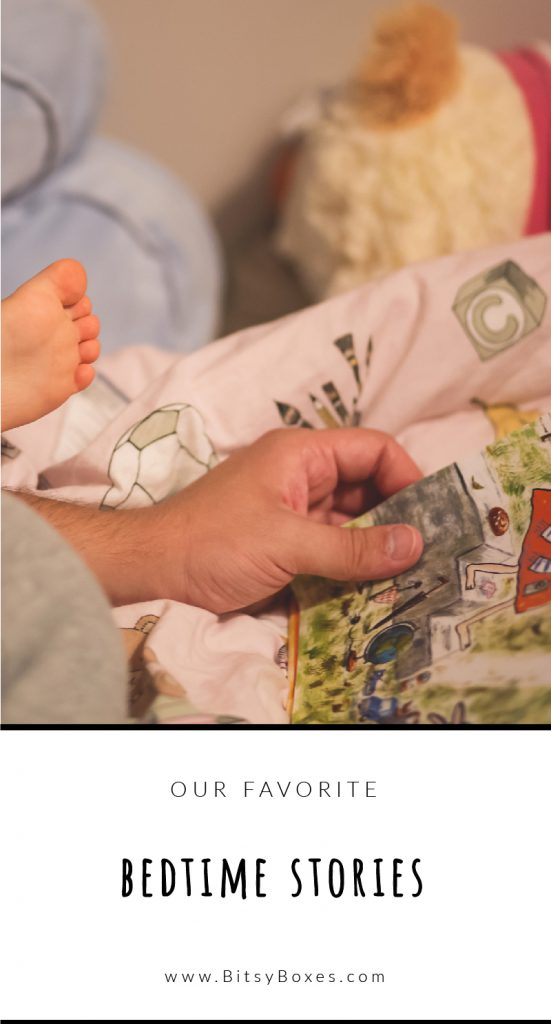 Are bedtime stories a big part of your nighttime routine?  It can be such a wonderful way to end a day, with snuggles in bed and a sweet story for you and Bitsy to share! Even better is that there are a great deal of benefits that reading to your Bitsy each night provides!  Bedtime stories can encourage a great relationship between you and your little one, and can start to lull their minds to sleep at the same time.  But it can also build Bitsy's logic skills, lower their stress levels, and even help them master language at an earlier age!
With all these benefits, it's a must-have in your nighttime routine arsenal–and the best part for you is that there's no shortage of adorable bedtime stories to go around!  We did some searching to find some of the cutest (and most fun!) bedtime stories around…we can't wait to see you add these to Bitsy's library!
Little Millicent has wanted a cat her whole life, and one day a box arrives at her door labelled "MEERKAT".  Millicent could not be more excited to invite her new cat, Meer, into her home and life!  Hilarity ensues as she and her father realize Meer isn't your average housecat….
We can't believe how long you kept Bunny waiting!  It doesn't matter, though, he's just glad that You're Finally Here!  He's so excited to see you, but a little frustrated you kept so long, he got so bored!  It's okay, though, he'll forgive you as long as you promise to stay and play…
This sweet bedtime story by Sandra Boynton is a mama fave!  Little ones will love the jump roping chickens, pigs on swings, and elephants in fuzzy pajamas!  This book will have the whole family singing along to the Pajama Time jam!
This sweet book will put everyone right to sleep with it's tales of all the adorably sleepy critters!  From snoozing lions to napping antelope, Bitsy will love falling asleep right along with all of their animal friends!
"Goodnight room, goodnight moon."  Goodnight Moon is a bedtime story classic, and has been loved by generations of mamas and little ones alike!  In the sweet poem, the Little Bunny wishes everyone and everything a very good night.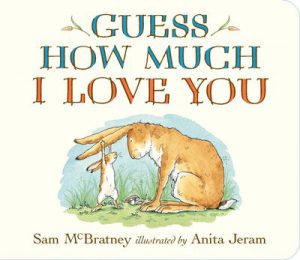 This adorable tale of Little Nutbrown Hare and his daddy will be the sweetest addition to your nursery library.  Little Nutbrown Hare goes to great lengths to show his daddy just how much he loves them, only to find out it's only half as much as his daddy loves him.  Snuggle up with your little one and get ready to Guess How Much I Love You!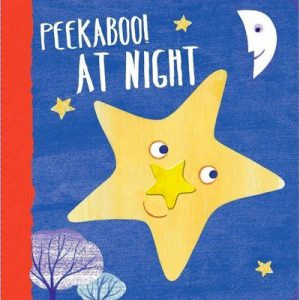 Peekaboo!  Your little one will love this nighttime game of guessing what's underneath the flaps on each page!  Full of teddy bears, blankies, mobiles, and the moon, this sweet book will have Bitsy drifting off to sleep in no time.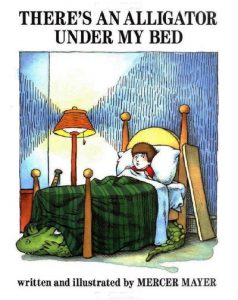 No Nightmares under the bed, but is that an alligator?!  Maybe if we grab him a midnight snack, we can lure him out from under the bed….your little ones will love this hilarious classic by Mercer Mayer, and won't fear the monsters under their bed any longer!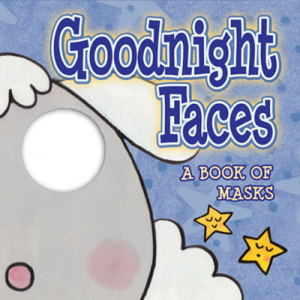 It's bedtime! Lull Bitsy to dreamland with the sleepy faces of the animal kingdom! Hold this adorable mask book up to your face and close your eyes as each critter drifts off to sleep. Bitsy will love mimicking the animals, and before long, will be snoozing away!