Our Favorite Winter Baby Names for Little Ones Born This Season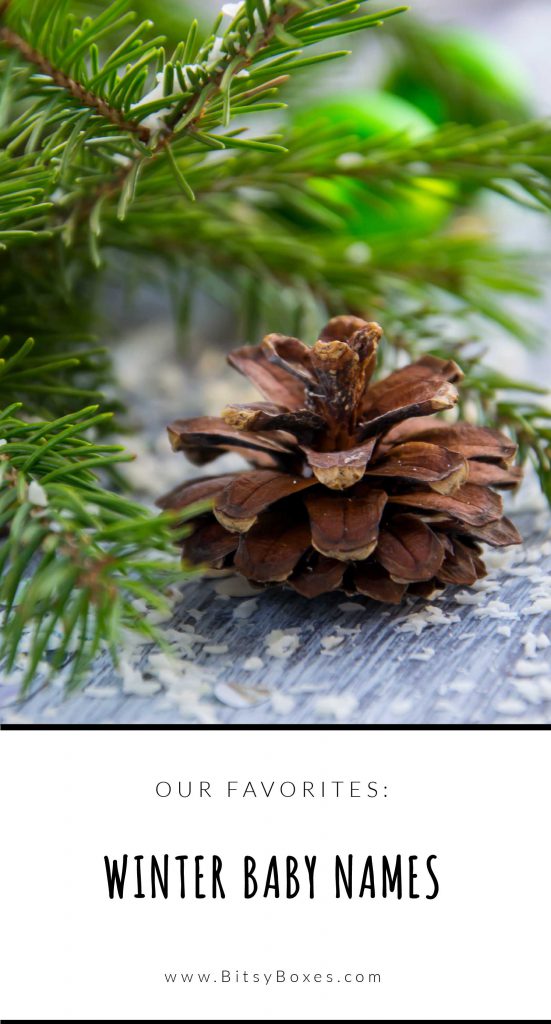 Tis the season for…little ones!  One of the best (and hardest!) parts of welcoming your little one into the world is bestowing a name upon them.  A name that you and your partner have thought about, deliberated and debated on, and fallen in love with, and your sweet little one will now carry that with them.
If you're welcoming your little one into the world this wintery season, consider one of these winter-themed baby names!  We've rounded up some of our favorites, so your Bitsy can identify with their birth month all year long!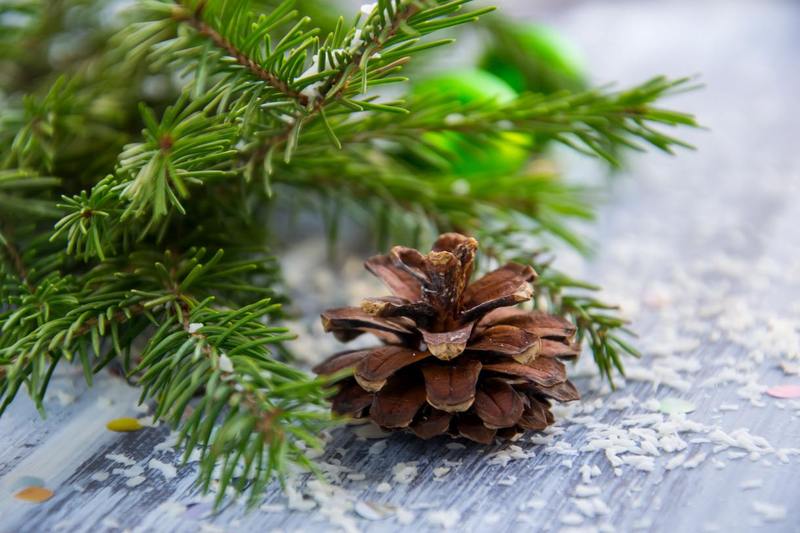 Robin
This classic winter bird can also be a beautiful name for your little one!  In old English, it also meant famed, bright, or shining, and what parent wouldn't love that for their Bitsy?
North
Thanks to the famous Kardashians, directionally themed names have become quite popular in recent years!  Whether you choose North as a first or middle name, it can be a great indication of the northern winds that bring this wintery weather!
Noel or Noelle
Noel, French for 'Christmas season' makes a beautiful name for a little boy or girl!  It is also believed to be derived from the Latin natalis, which means 'birth', which is even more fitting if you ask us!
Nicholas
Whether you think of him as Santa or Saint Nick, we have a feeling he wouldn't mind sharing his name with your sweet little one!  This name gives us all of the holiday vibes, and we're loving it!
Crystal
We love this beautiful girl's name for it's likeness to snowflakes!  You'll always remember the snowy weather your little one was born in with this lovely name!
January
Another somewhat obscure but more and more popular name trend are the months!  And we love this wintery month as a name — we love it for a girl especially, but think it would be precious for boys, too!
Jack
Alluding to Jack Frost, this is such a sweet kid's name, and has gained a lot of popularity in recent years!
Holly
This wintery berry is a beautiful flower, but an even more beautiful name!  Perfect for your sweet little girl born in these next few months!