Outdoor Play Ideas: Fall Edition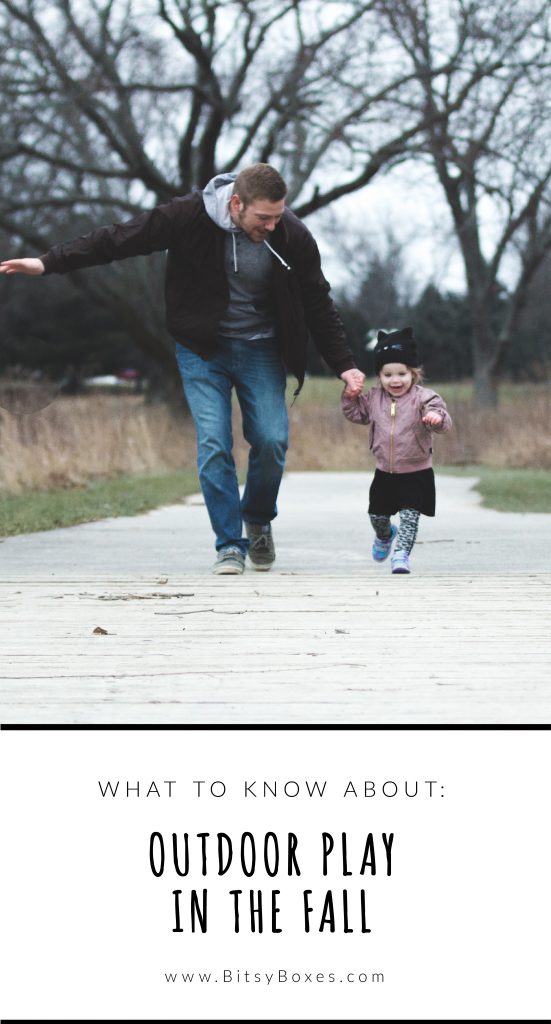 When summer's over, the fun doesn't have to end!  Fall is a wonderful time to get outside with Bitsy for hours of fun and entertainment–the temperatures haven't dropped too low, the leaves are brightly colored and falling, and it's the perfect excuse to run inside for hot cocoa later!
To keep everyone from going stir-crazy, set aside time in the afternoons or on weekends to make sure you get some serious outdoor playtime!  We've rounded up some of our favorite activities that are perfect for a beautiful fall day– so put on some jackets, and get out there!
1. Play in the leaves!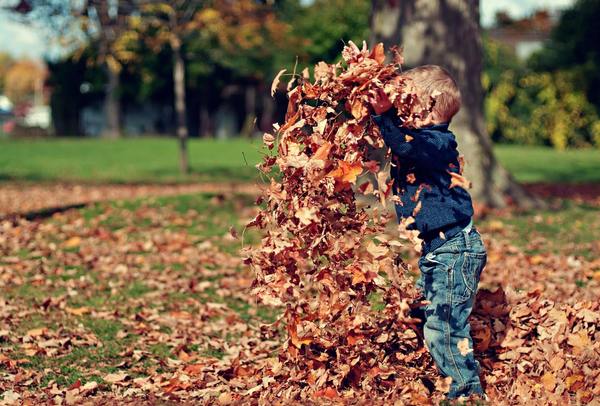 Playing in the leaves is a classic fall activity that kids love!  Rake leaves into giant piles, and watch Bitsy jump, dive, and "swim" through them!  Even better?  Set up a kid's slide at the top of a pile — they'll love sliding in and sending leaves everywhere!
2. Tag, you're it!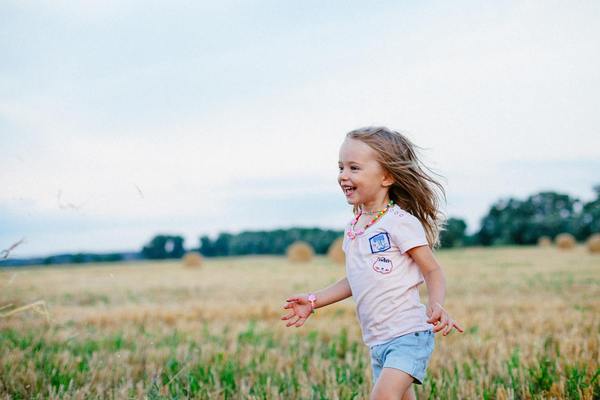 A good game of tag is always the perfect outdoor activity!  It gets kids active, teaches collaborative play, and is fun for the whole family!  Head out to a park or stick to your backyard, tag is fun just about anywhere!
3. Collecting Leaves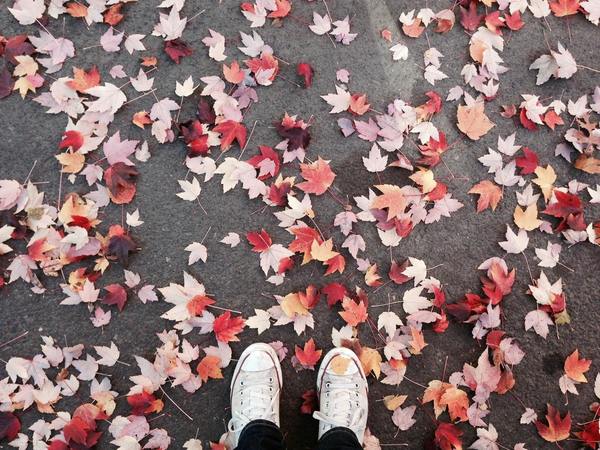 Who doesn't love collecting leaves?  See how many shapes, colors and sizes you can find!  And the fun doesn't have to end outside — bring your new leaf collection indoors for leaf tracings!  Simply cover the leaf with a piece of blank paper, and then rub a wax crayon over the covered leaf.  Bitsy will love seeing the art it creates!
4. Create your own maze!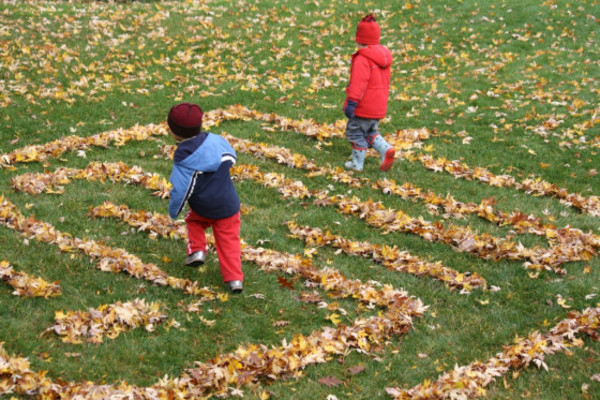 How fun is this?  This idea from Happy Hooligans is sure to delight everyone!  You'll love working to create the maze, and Bitsy will love trying to find their way out!  See the post for full details.
5. Play with decorative corn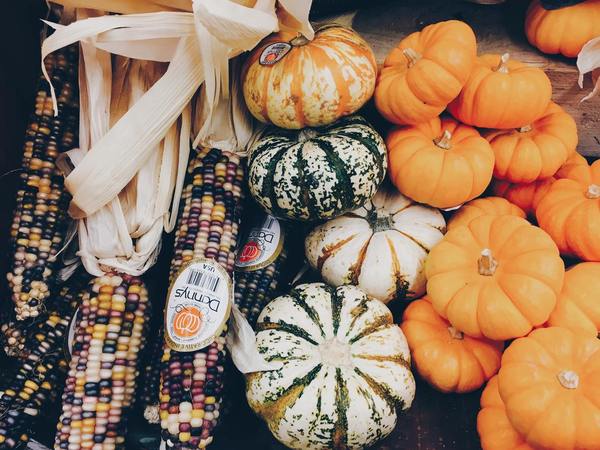 Kids love the multicolored corn you can find in the fall!  Give them an entire cob to play with, or fill a tub with the corn kernels, acorns, and other small fall objects for hours of sensory play!  Kids will love filling cups, running their hands through it, and more!
6. Create a fall nature tray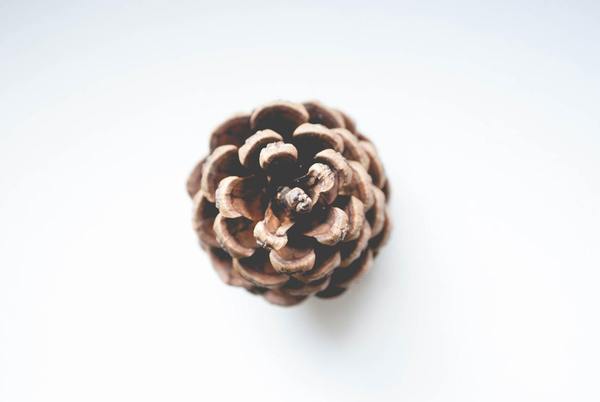 We love this educational activity!  Find a small try and bring it outside — see how many fall nature items you and Bitsy can find to put in the tray!  Look for bright colored leaves in different sizes, pinecones, acorns, chestnuts, and more!  You'll love teaching Bitsy what each one is.  You can see more information on it here!
We look forward to seeing all your fun fall activities this season!