Summer Vacation: 4 All-Inclusive Family Resorts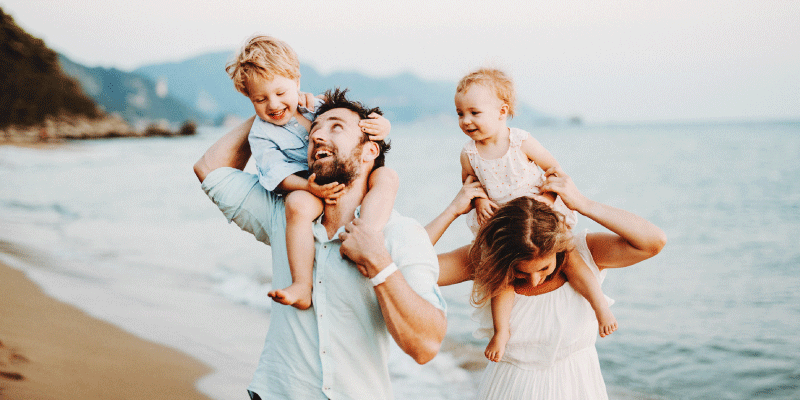 If you're traveling with a baby or toddler this summer you know that you've got your logistical work cut out for you. At a minimum you'll need an endless supply of diapers, goldfish crackers, juice boxes, puzzles, games, books and every kind of toy for every mood. "That's easy," said nobody ever. Here's the good news: many family vacation destinations now strive to take care of the needs of families. They don't call them all-inclusive family resorts for nothing! From a wide supply of kid-friendly food and sleeping arrangements to activities and ways to give mom and dad a break. Here are the Travel Channel's best all-inclusive family resorts perfect for this year's summer vacation.
Beaches
An exclusive deal with Sesame Street means your kids will have ample time with their furry friends in staged shows and parades. That perk is just for starters. The all-inclusive Beaches resorts cater to everyone in the family with water parks, water sports, multiple swimming pools (including kids-only pools), kids' camps and luxury family suites that sleep as many as five guests. There are two family-focused properties in Jamaica and one in Turks and Caicos which means plenty of beach time and fun in the sun.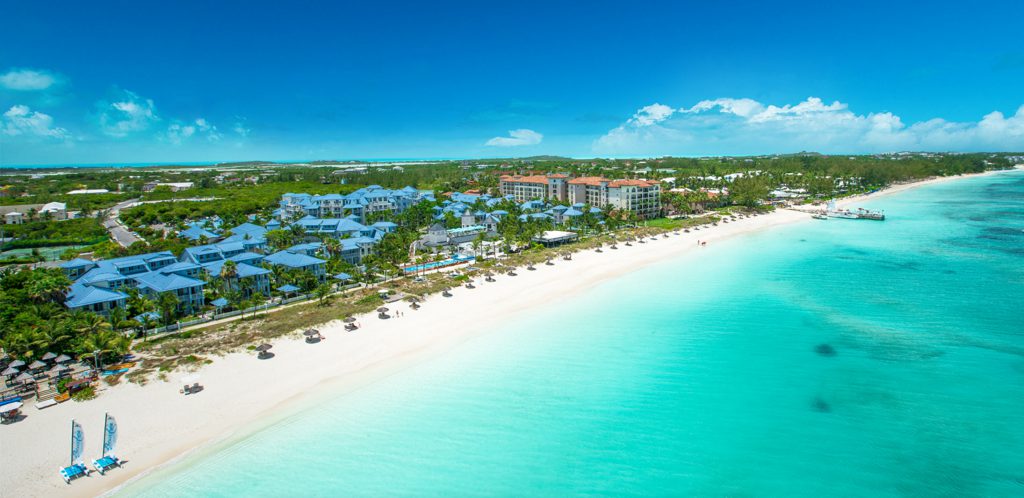 Club Med
There is no shortage of help when it comes to all the ways the Club Med resorts cater to families. They have a Baby Welcome program which offers a crib, changing table, baby bath, bottle warmer all in your room, as well as microwaves, blenders, bottle warmers and kid seats in dining spots. Select resorts also offer child care for kids 3 and younger that includes face painting, games, puppet shows, arts and crafts, pajama parties and more. There are also programs for older kids offered at no additional cost. Need a break away from the kiddos? They can help with that too! The Siesta Club is where you can leave your little ones in qualified hands to nap, listen to stories or watch a movie while you and your partner enjoy some much-needed alone time! Club Med offers locations on every continent except Antarctica so you should be able to find the exact vacation spot you're looking for.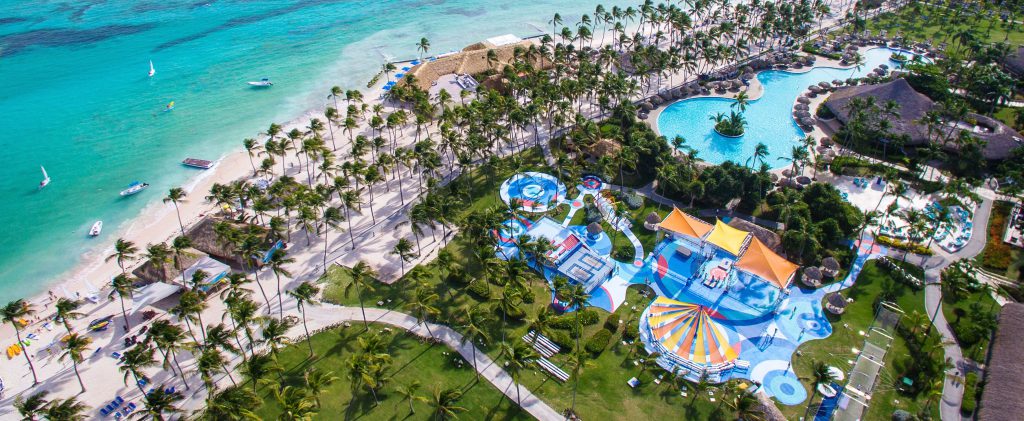 Franklyn D. Resort & Spa
If you're not married to a specific location and open to family vacation excellence, the Franklyn D. Resort & Spa in Jamaica is a winner. You'll get the best that a beach vacation can offer, including sun, sand and sea but that's not all. The all-inclusive resort was built specifically with families in mind. When you arrive, you'll get your very own personal nanny. Yep, that's right a nanny that's on duty with you all day! The nanny will take over in your suite if you'd like or take your child to kid-friendly spots within the resort. Which leaves Mom and Dad with plenty of free time to get massages, enjoy a romantic dinner for two or go on an adventure of their own. The resort often has other specials catered to families, like "bring the grandparents for free" or a "family fly free" deal. Everything a family could want for a summer vacation is all included in this resort!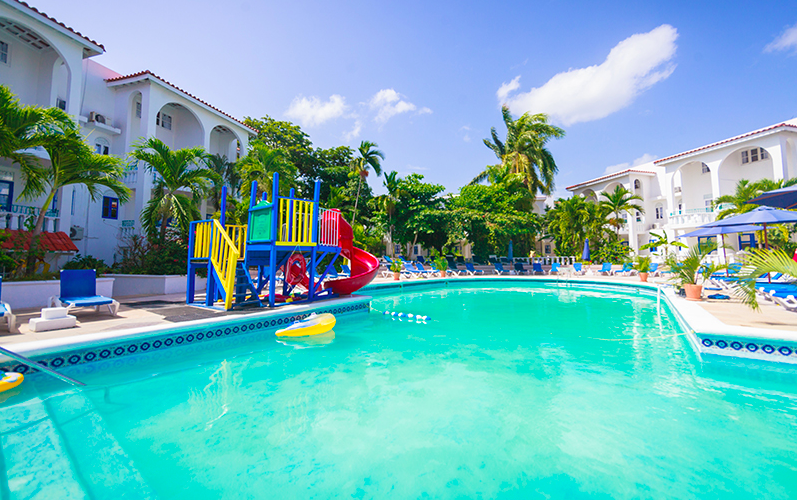 Dreams
If luxury is what you want, luxury is what you'll get – in a family setting of course! The Dreams resorts, with eight locations in Mexico and a host of others around the Caribbean, promises luxury that appeals to both couples and families. Children are always welcome at the Explorer's Clubs which are supervised programs for kids ages 3 to 12 offering science and nature projects as well as games and activities. They even offer once-weekly camping adventures. Grownups can choose from spa time to fine dining and a wide variety of land and water sports. If your family is really into dolphins, consider the Dreams Puerto Aventuras Resort & Spa in Mexico. There's a dolphinarium which is a lagoon home to five dolphins. The resort even has rooms you can book that have views of the lagoon where you can watch the animals in action. You can even take in a one-of-a-kind experience by swimming with them.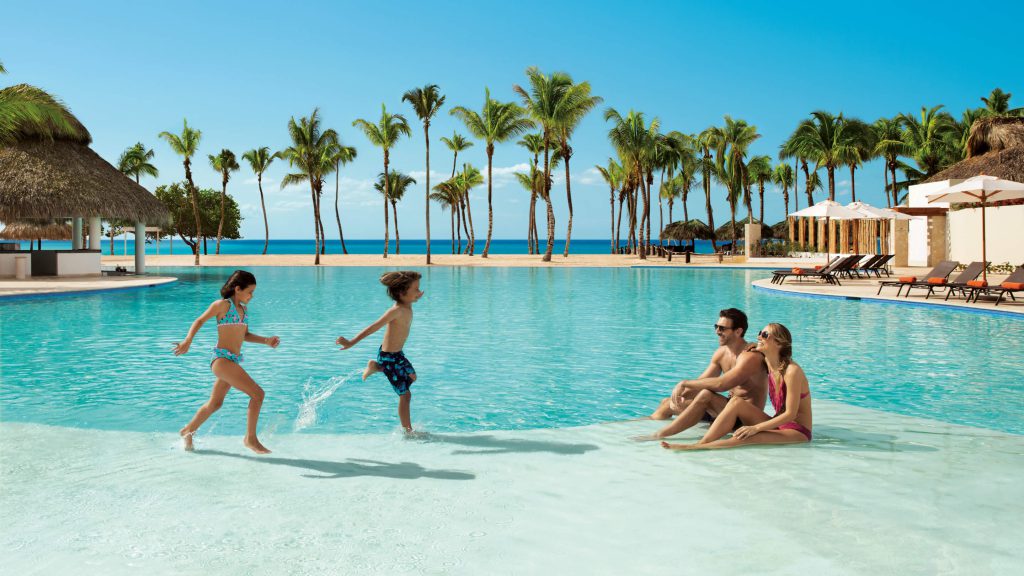 Don't let the idea of planning a summer vacation with kids get too overwhelming. With these all-inclusive family resorts, you can have all the details planned out for you so all you have to do is relax.
Join the other 100,000+ new parents who love Bitsy Boxes.