The Perfect Halloween Costumes for Your Toddler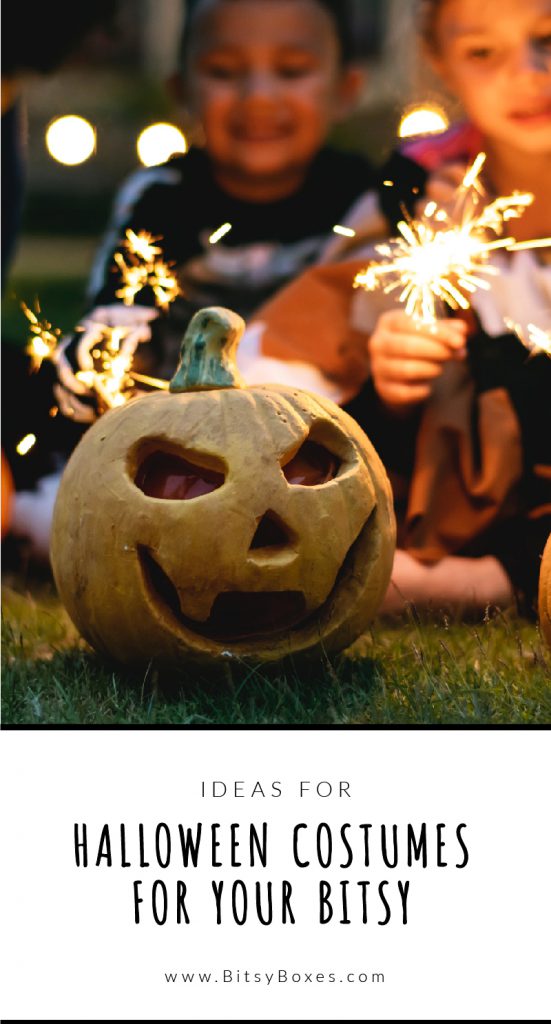 Happy Halloween spooky mamas and bitsy-boos!
Your little one may have outgrown your opportunity to dress them as you please but that doesn't mean having to compromise on cute (let's be honest, toddlers look adorable in literally everything…) We guarantee you'll have the cutest Bitsy on the block this Halloween in one of our fun finds below!
Don't forget to have Bitsy practice those rawrs!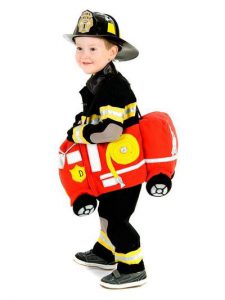 Not even a fire hydrant could extinguish this level of cute!
4.  Halloween Express Tom Arma Koala $29.99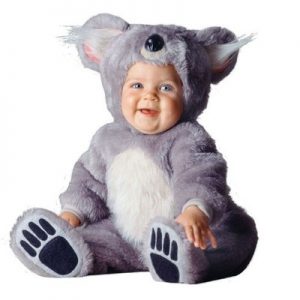 Can we just talk about the look on this little one's face for a second?  Too stinkin' cute!
Adorable right up to the moon and back!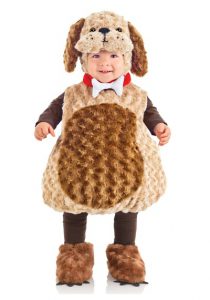 Who needs candy if you're already a cupcake?!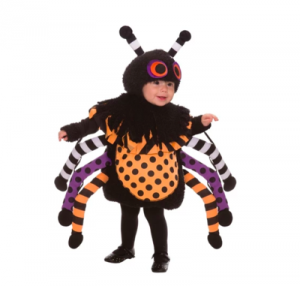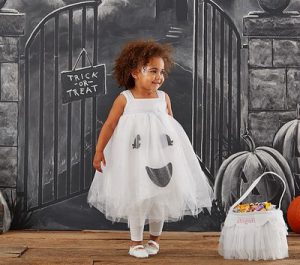 Who would've thought a little ghost could be so elegant?!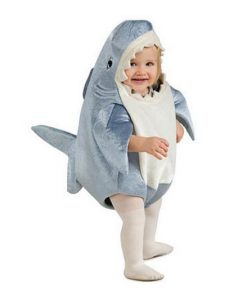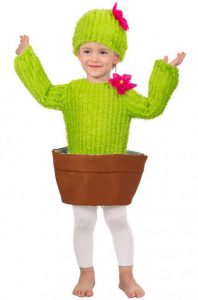 Your Bitsy probably didn't even want to be a cactus… until now!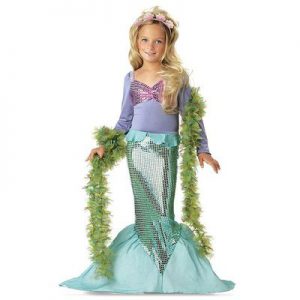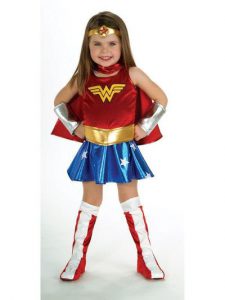 Make sure to have a safe and happy Halloween!  And don't forget to take those pictures, Mama!  Tag us @BitsyBoxes on Instagram for a chance to be featured!