5 Best Toddler Bikes You Need Right Now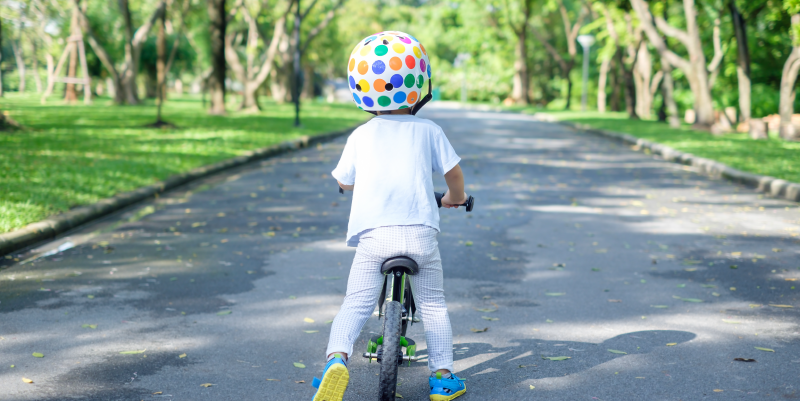 Is your toddler ready to roll? Burning energy through physical activity and outdoor play is the perfect way to wear toddlers out, while learning balance and physical endurance. Plus, what could be more fun than riding a bike? (We'll wait.) From balance bikes to toddler tricycles and pedal bicycles, there are plenty of options to choose from. But which one is right for your child? Here are the 5 best toddler bikes (for your 3 to 5-year-old) to consider and shopping tips to help narrow down your options.
First step: understand the proper size
Before you start shopping models, you really need to know the best size for your tyke. And we can't stress this enough: every child is different. Two toddlers can be only a few months apart and be six inches apart in height. Start by measuring your child and go with a bicycle where the inseam you measured matches the minimum seat height. Technically you could go shorter, but since toddlers are just learning to ride, having the option of putting their feet flat on the ground is a must.
Second step: factor in your child's weight
The second biggest factor in determining the right toddler bike is the overall weight. When in doubt, always go with the lightest one. Your child will enjoy the experience more and can ride longer. The rule of thumb is to choose a model that is no more than 30 percent of your child's body weight.
Third step: choose the right wheel size
Bigger wheels are better most of the time, especially for kiddos that are still learning to cycle. The 12-inch bikes fit young riders (as young as 2.5 years old) pretty well, especially if they have experience with balance bikes and are ready to graduate to a pedal bike. The other consideration is a 14-inch bike. If your tyke is a little older, this may be a better option as it's able to maneuver well over things like rocks and bumps in the sidewalks.
Optional things to consider
When selecting bicycles, you'll also need to choose between hand brakes or coaster brakes, and whether to forego training wheels and start on a balance bike. It's mostly a personal preference, but by going with hand brake and skipping past training wheels, your little one will typically be off and riding in a shorter amount of time.
Top 5 bicycles for 3 to 5-year olds

Best Overall: Woom 2, 14-inch, $339.00
Most experts agree that the Woom 2 is the best 14-inch kids' bike on the market. The quality is worth the steep price tag too. They have thought of everything when it comes to details. There are color-coded brake levers, a lightweight design and a beginner-friendly geometry designed to teach kids to ride without training wheels!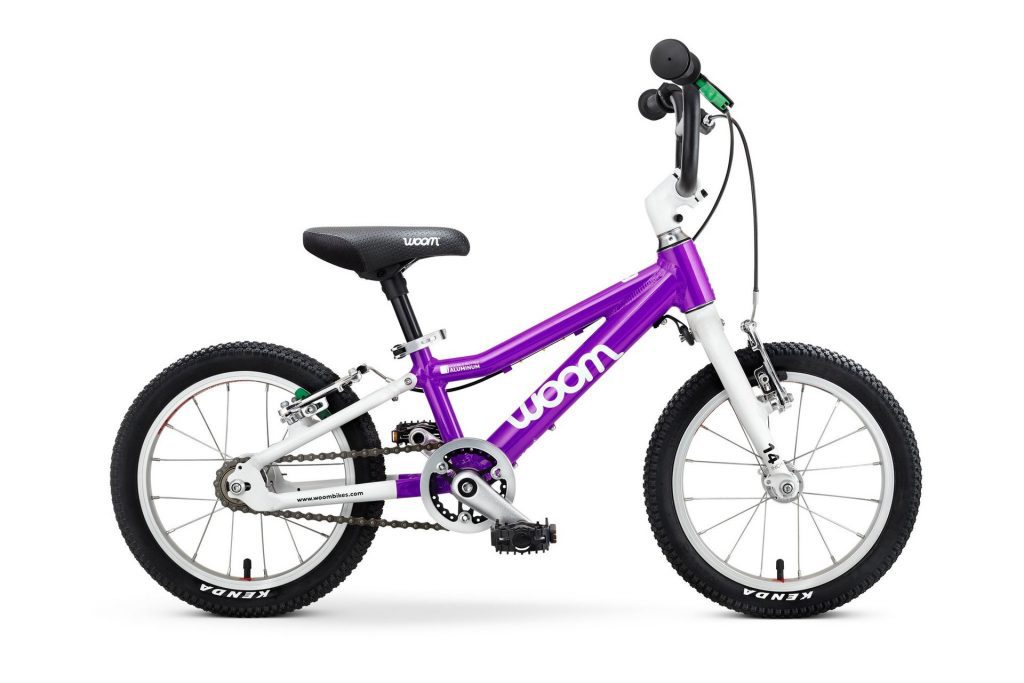 Best for Young Riders: Cleary Gecko, 12-inch, $310.00
The next winner on the list is the Cleary Gecko, which is a great choice for young riders. The bike has a small frame, which makes it great for balance bike graduates. It also has easy-to-pull brakes which can teach your tyke how to use hand brakes (vs. coaster brakes).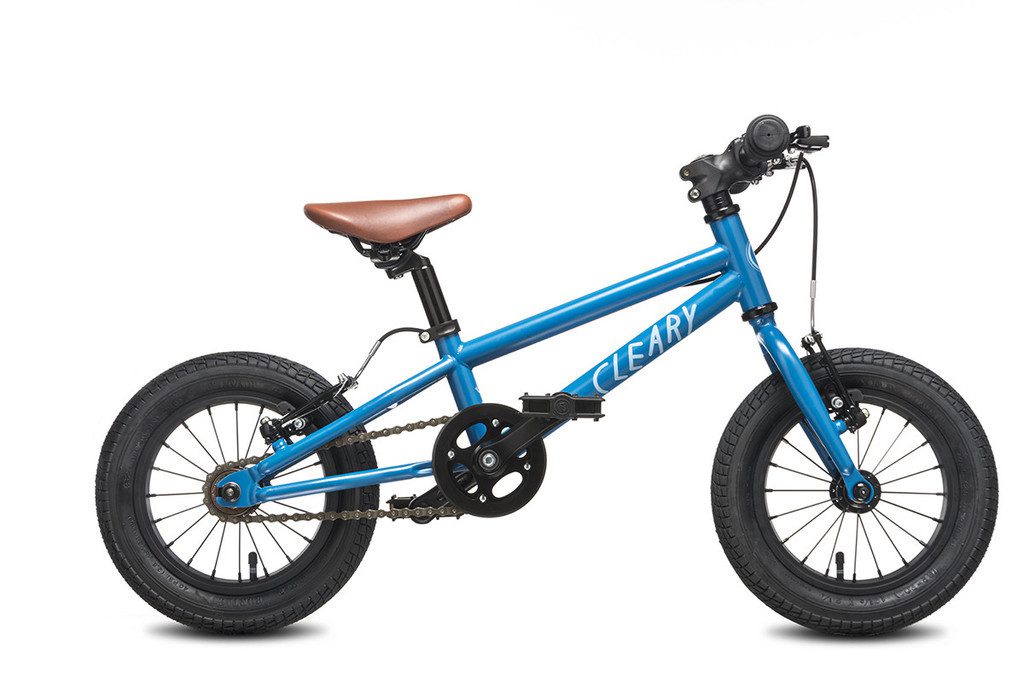 Best First Pedal Bike: Prevelo Alpha One, 14-inch, $359.00
The Prevelo Alpha One is one of the best first pedal bikes because of how well it rides. The 14-inch tires make for easier learning and it can be fitted with an optional freewheel kit. Standard features include Kenda tires and Tektro brakes.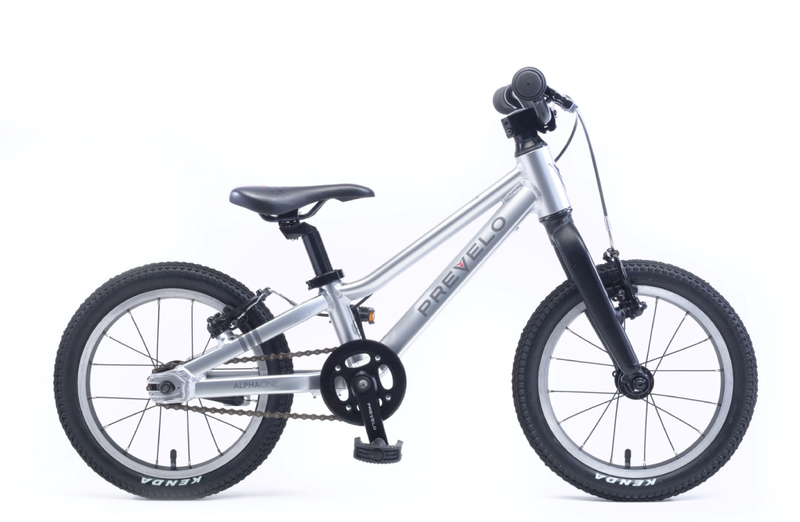 Best Adventure Bike: Spawn Yoji, 14-inch, $370.00
Are you a family who enjoys mountain biking? The Spawn Yoji is a perfect option. Although the price is high (mountain bike models usually are higher in price), the build is high quality but still light in weight. It comes standard with off-road tires, Tektro brakes and only weighs 13 pounds.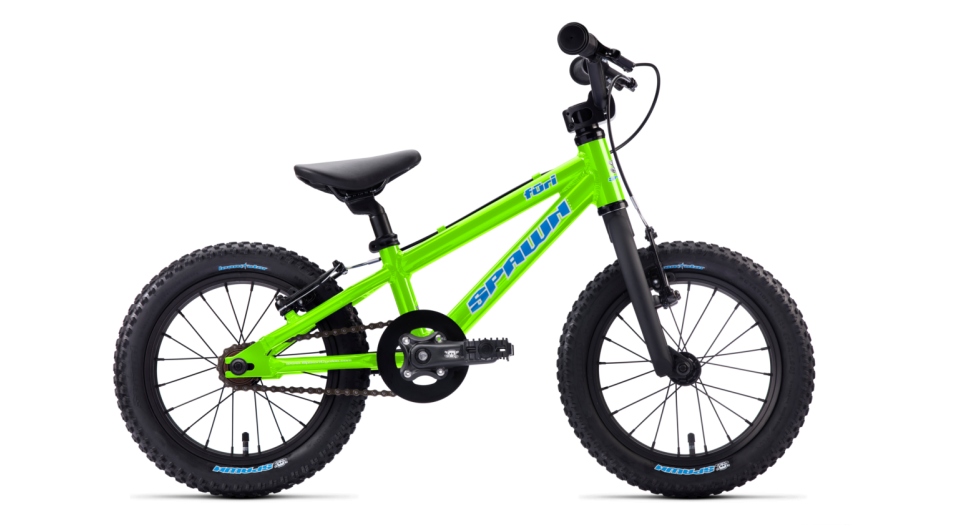 Honorable Mention: Pello Romper, 14-inch, $319.00
The versatility of the Pello Romper makes it an honorable mention for one of the best toddler bikes. There are dual front and rear hand brakes which is awesome for early learners. It also comes standard with a Cane Creek head seat, Kenda tires and an aluminum Ahead stem.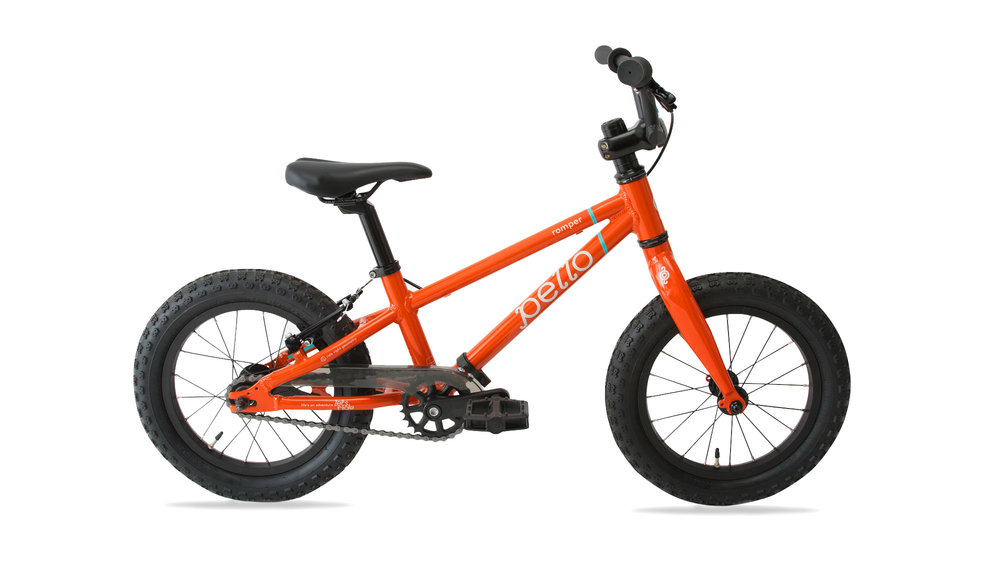 Join the other 100,000+ new parents who love Bitsy Boxes.