Delicious Cookies to Make This Holiday Season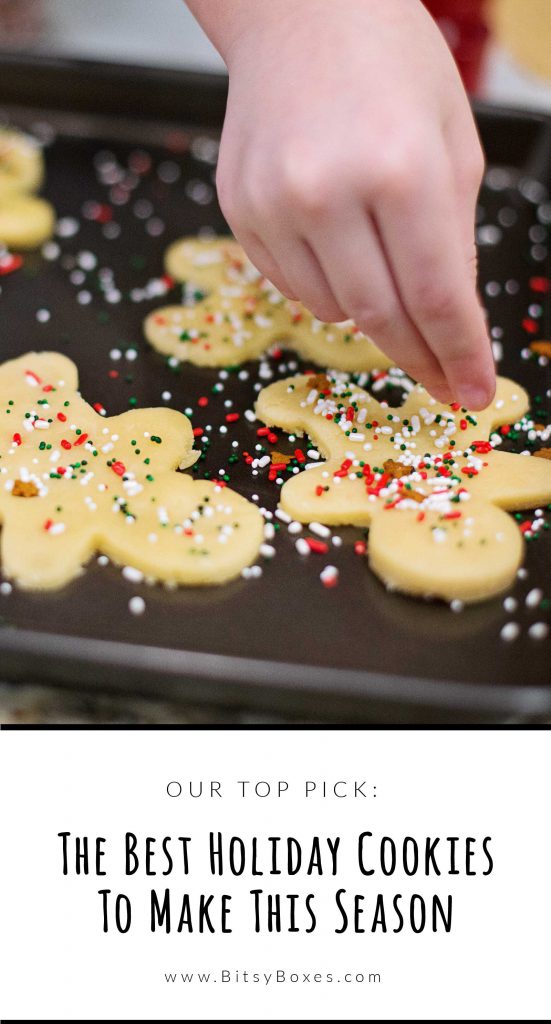 One of the best parts about the holidays is the food–and even better than just food are the desserts!  We love a good Christmas cookie tray, and love spending a day in the kitchen with loved ones baking and decorating.  The magic of this holiday tradition is made even better when you can share it with Bitsy!
We've found some of the best holiday cookie recipes and are so excited to share them with you!  From chocolate, to sugar cookies, to brownies, and more, these recipes are sure to delight — and you'll love having little hands to help make them!