Mother's Day Gifts to Pamper the New Mom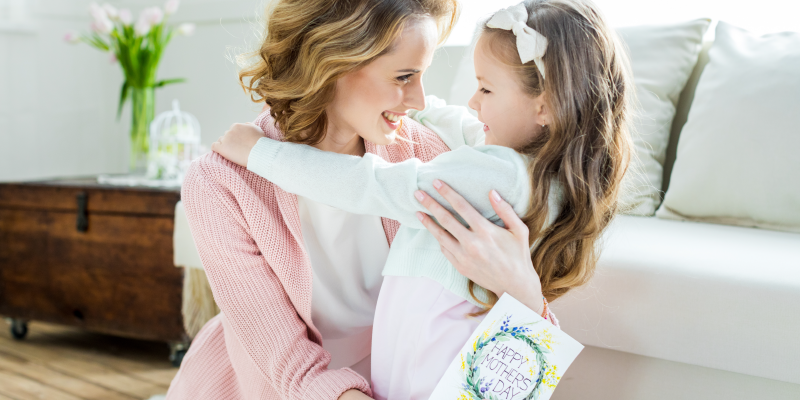 Get ready: Mother's Day is coming up faster than you think it is! Unlike holidays like birthdays and Valentine's Day, it's hard to have a set countdown for Mother's Day. Before you know it, the day is here, and you want to make sure that you have the best gifts to help pamper your mom, or yourself! That's why we've gone ahead and compiled some of the best gifts for all of the new moms you know, no matter what your budget is (and some exclusive discount codes to help make these deals even better for you). Here are the best Mother's Day gifts to pamper the new mom in your life!
Glow Organics 9 Foot & Hand Scrub (Relieve)
This product is perfect for not just moms – but ANYONE who wants smoother hands and feet. When you rub it into your hands or over swollen feet, you can feel the 100% organic ingredients just feeding your skin. This is a great product to pamper mom for not just today, but for a while, because the jar seems never ending! You can use this code for 25% off: W8CY71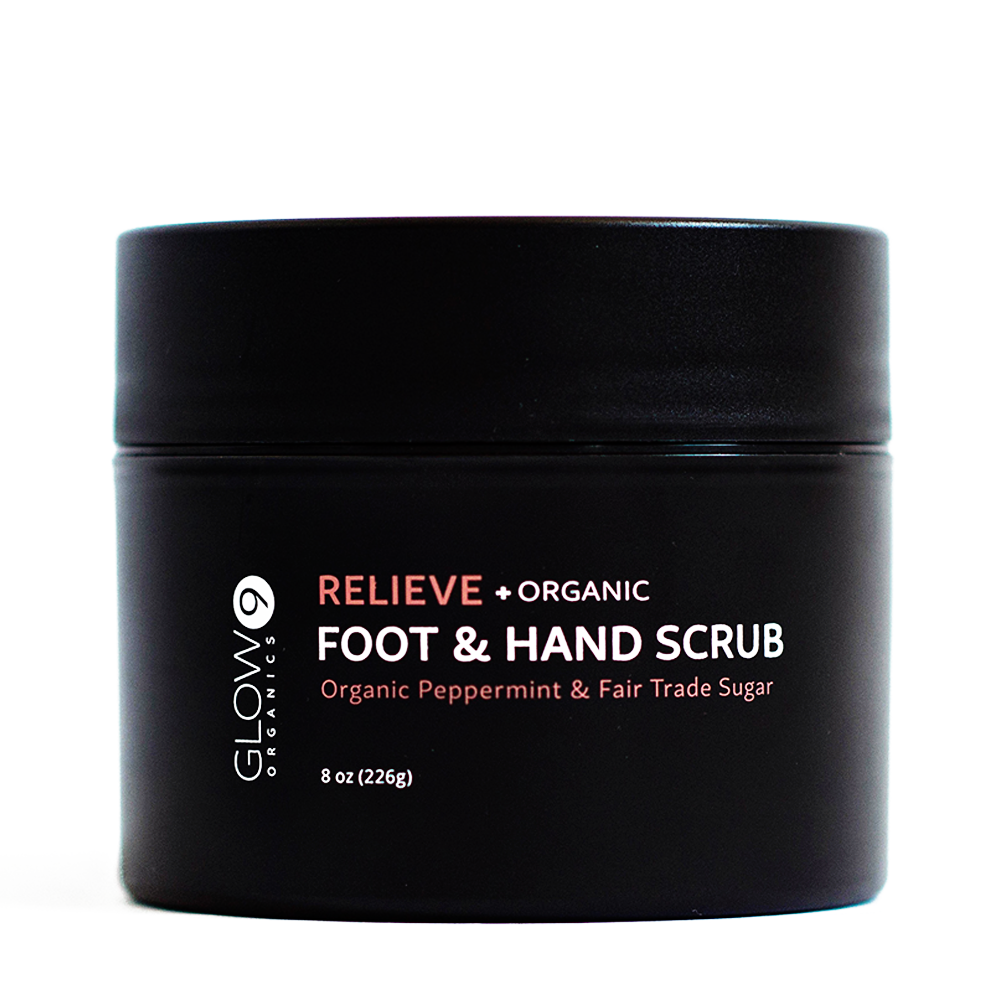 Previse Purify Hydrating Marine Algae Extract Vegan Skin Cleanser
Nothing feels better after a day of chasing kids (and also pets) around the yard and house than washing the day off your face with this cleanser. This hydrating, hypoallergenic cleanser is perfect for refreshing your natural glow and helping you feel energized to keep being your best every day. This is perfect for expecting moms too because it's unscented – meaning it's safe for both sensitive skin AND sensitive stomachs. You can use this code for 50% off: L5BX39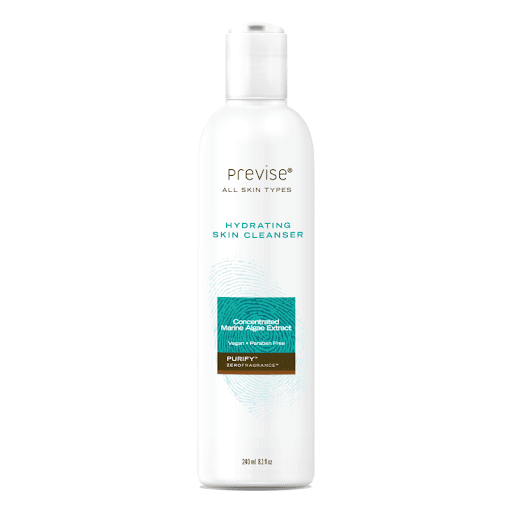 Limited Edition Glow Box
Bring the ultimate spa experience to your mom's house with this Limited Edition Glow Box! With everything from masks to bath bombs, this gift will give your mom the day (or at least a couple of hours) of pampering that she deserves. You can get this before we run out for 50% off with this code: SPOILMOM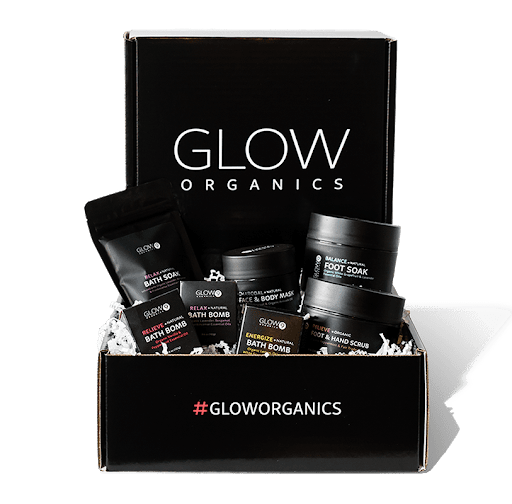 Pearhead Trinket Dish
Nothing sums up Mother's Day quite like #momlife, and this trinket dish makes the perfect addition for the top of any vanity, dresser, desk, drawer, basically anywhere!  Having a place to stash small belongings (like earrings) out of little hands is a quick way to make mom's crazy days a little less hectic.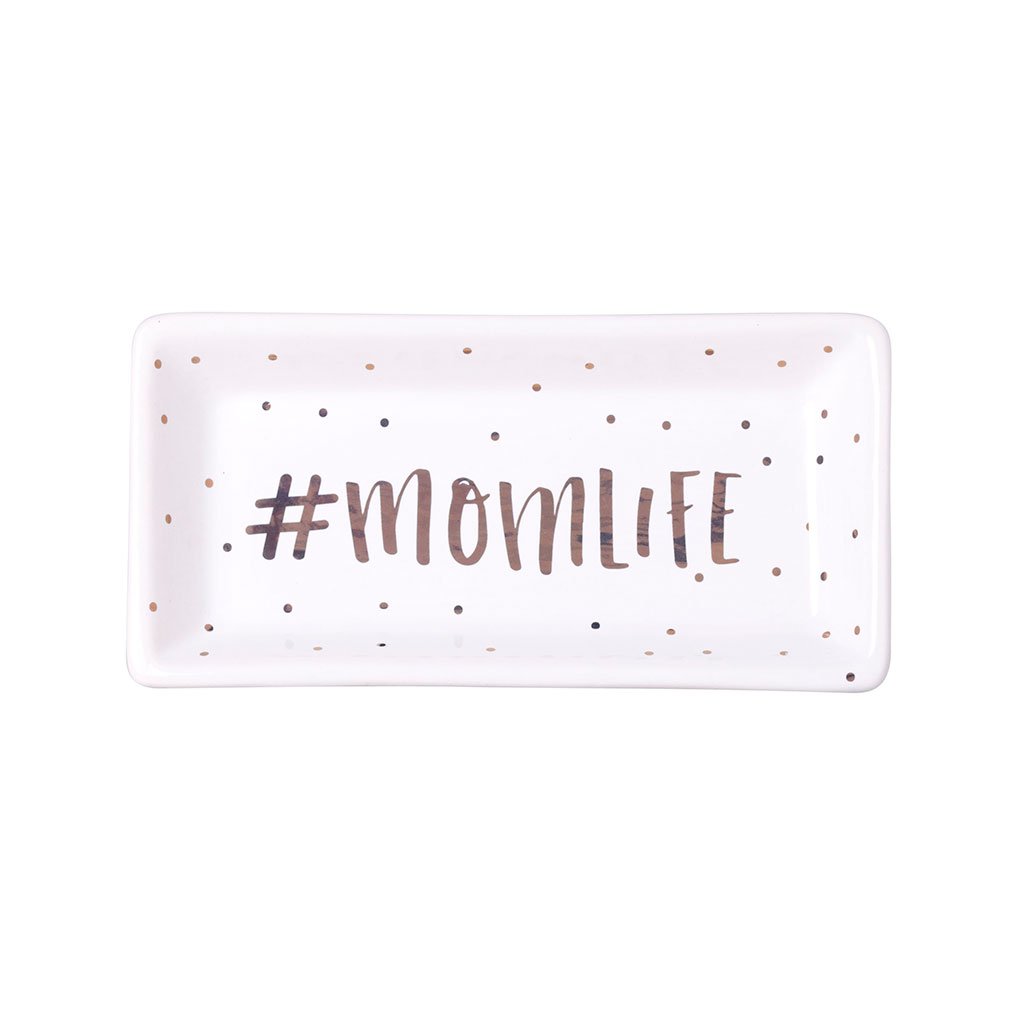 Zoya Naked Manicure Nail Set
Encourage your mom to take a moment to indulge in herself with this manicure set from Zoya. The beautiful neutral colors are great for any outfit and occasion. Not only that, this manicure set is safe to use during pregnancy. You read that correctly! This manicure set doesn't have any harmful chemicals, like formaldehyde, camphor, toluene, and others. You can feel safe applying this nontoxic polish! You can use this code for 50% off: T2UX62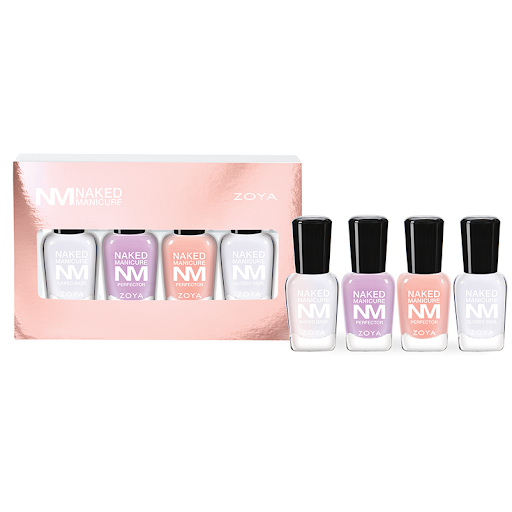 Maria Shireen Original Hair Tie Bracelet
There's no better way to turn a hair tie into a fashion statement than with this lightweight aluminum bracelet. This bracelet will make the perfect addition to your stack while helping the hair tie blend in. The practicality mixed with trendiness of this bracelet is perfect for any on-the-go mom! You can use this code for 50% off: N8SV31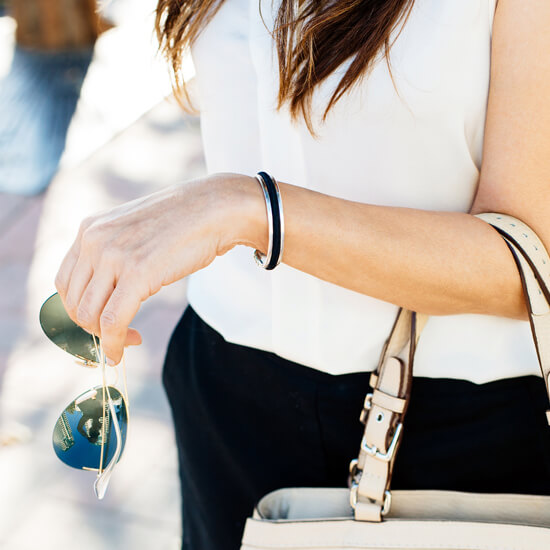 Belli Fresh Start Pre-Treatment Scrub
Let the moms in your life scrub the day away with the Belli Fresh Start Pre-Treatment Scrub. There's no better feeling than a fresh face, and this scrub gives you just that. Green tea and ginseng work together in the scrub to help give your face clarity, and peppermint oil will help put a nauseous stomach to rest while bringing a cooling feeling to your face. You can use this code for 50% off: U5HY54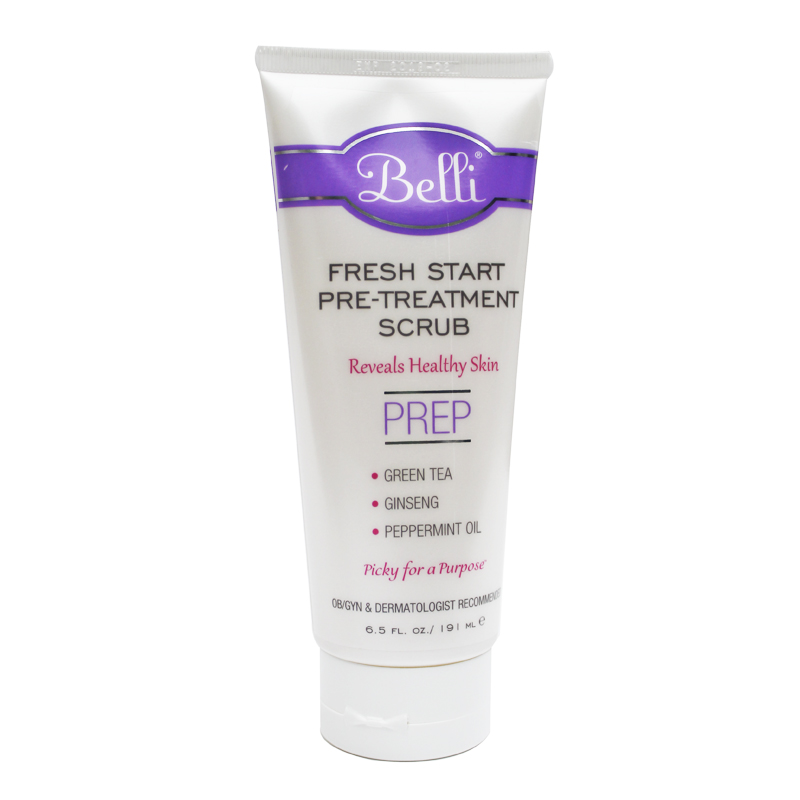 Glow Organics 9 Charcoal Face and Body Mask
Help mom relax with this Glow Organics 9 Charcoal Face and Body Mask. The activated charcoal and organic avocado oil will deep clean and purify pores, making you feel like you're spending the day at the spa! You can use this code for 50% off: J4MD67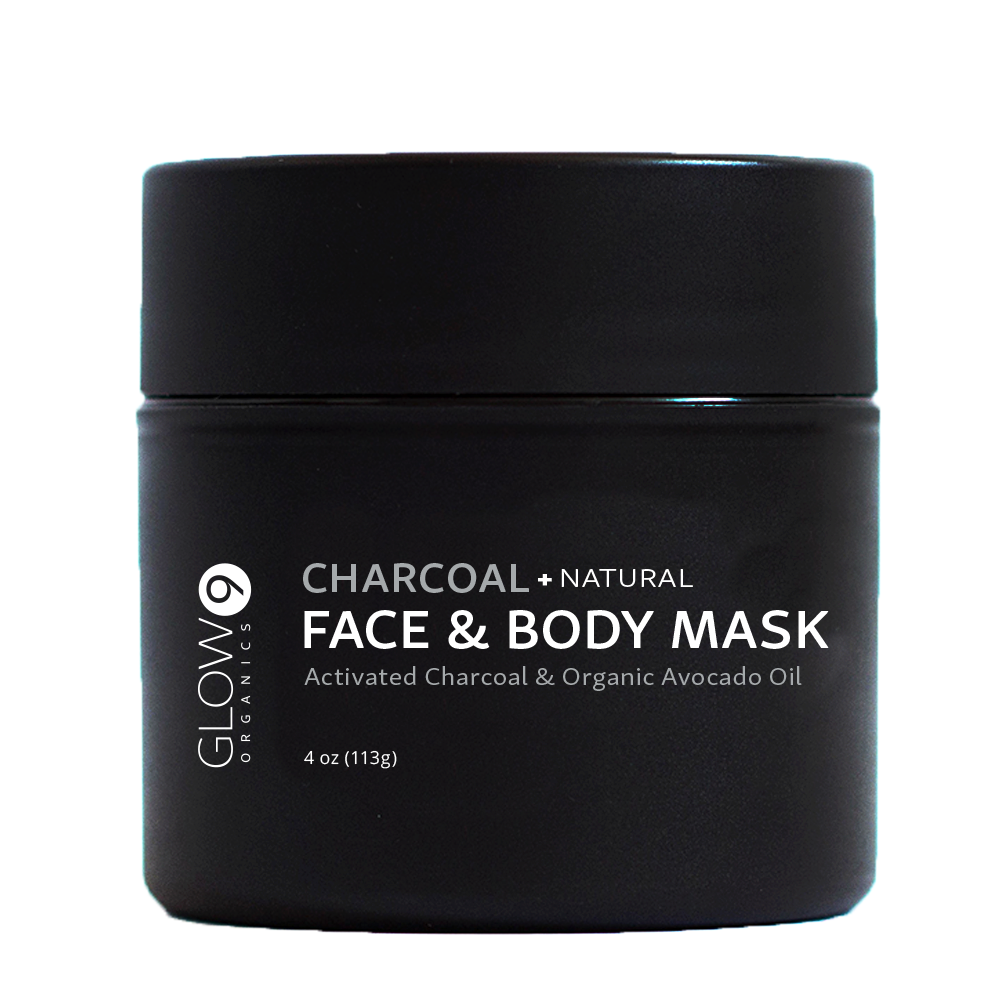 Pure Cosmetics Take the Day Off Reusable Facial Cloth
Makeup wipes have nothing on the Pure Cosmetics Take the Day Off Reusable Facial Cloth. This facial cloth will softly remove impurities, helping you fight back against any hormones, dirt, or makeup that are attacking your skin. Plus, it's reusable! You can use this code for 50% off: Y9EN93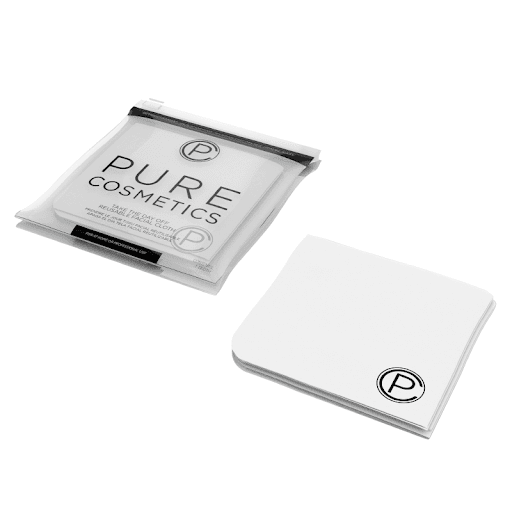 Last, but most CERTAINLY not least, this under-eye treatment is perfect for the moms that just need a break for a few minutes. Make tired eyes feel refreshed and bright with these strips, while reducing the appearance of dark circles. Help give the moms you know a treat with the ToGoSpa Coconut Eyes. You can use this code for 25% off: P6HC58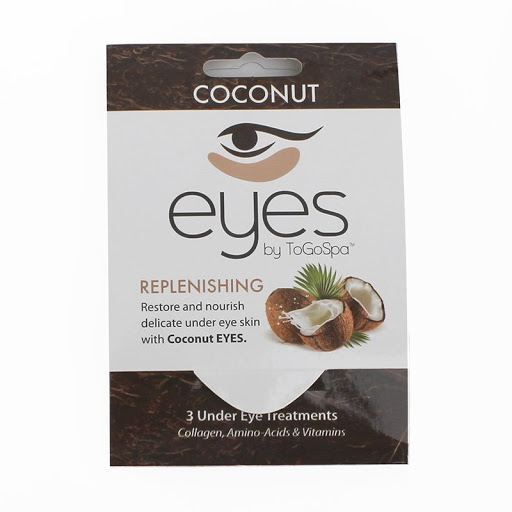 Join the other 100,000+ new parents who love Bitsy Boxes.