Please, No More Toys! Here's What You Can Get My Toddler for Christmas Instead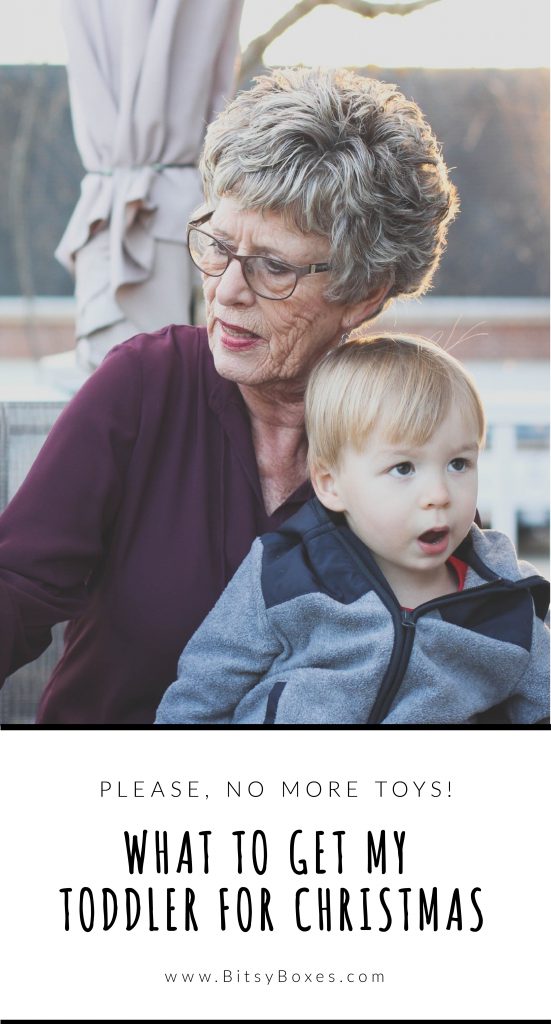 With the holidays getting closer, parents may find themselves overwhelmed at the idea of more toys filling their house!  From aunts, uncles, grandparents, and family friends, everyone wants to dote on little ones at the holidays!  But if you're drowning in toys, maybe it's time to send out a gentle reminder that other gift ideas would be very much appreciated — and we've put together a quick list of ideas for you to offer!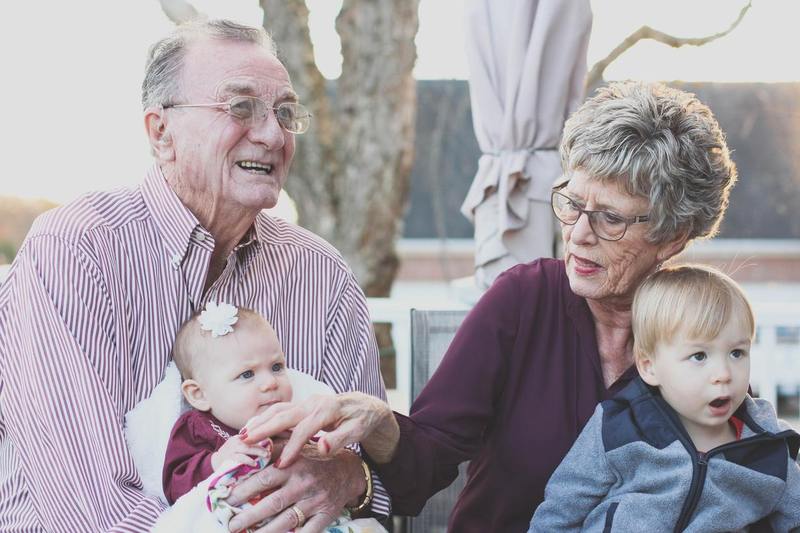 Board Games
Definitely a gift for the older toddler and young child, board games are a great way for families to play together!  There's no shortage of board games, geared to all ages, developmental stages, and some can even offer an educational experience!  Plus, everyone will love opening that gift on Christmas day!
Books
This may seem like "more clutter", too, but every parent would love help building their little one's library!  Ask relatives and friends to pick up an old favorite of their own — you may find all kinds of children's books you never knew existed!  And you'll love having a special piece of their memories to join with your own.
Experiences
You may have noticed this new trend in gift-giving, and it's no wonder why!  Ask grandparents to buy little ones experiences — this way Bitsy not only gets to have a good time, but they get to experience it with Grandma and Grandpa!  If a relative is short on time or even far away, a membership to your local zoo makes a great gift for any age!
Kid-Friendly Magazine Subscriptions
Consider subscriptions to fun magazines like Highlights, National Geographic: Little Kids, Chirp, Ranger Rick Jr., or Jack and Jill!  These magazines offer exciting learning experiences for kids, filled with fun, age-appropriate puzzles, games, reading, and information.  A subscription is also a gift that keeps on giving every month!
Arts & Crafts
While many parents don't need more toys in their house, age-appropriate art kits may be a welcome addition!  Offering parents some free time while kids stay busy, art kits can inspire and encourage Bitsy's artistic and creative side.  Grab an all-inclusive kit that includes (washable!) markers, paints, and crayons — bonus points if you include material to draw on!
Offering an easy-to-follow list and ideas will offer family and friends easy options for non-toy gifts — rest assured that they'll be more than happy to grab the gifts you'll actually use!  Let's go shopping, Mama!