Self Care for the New Mama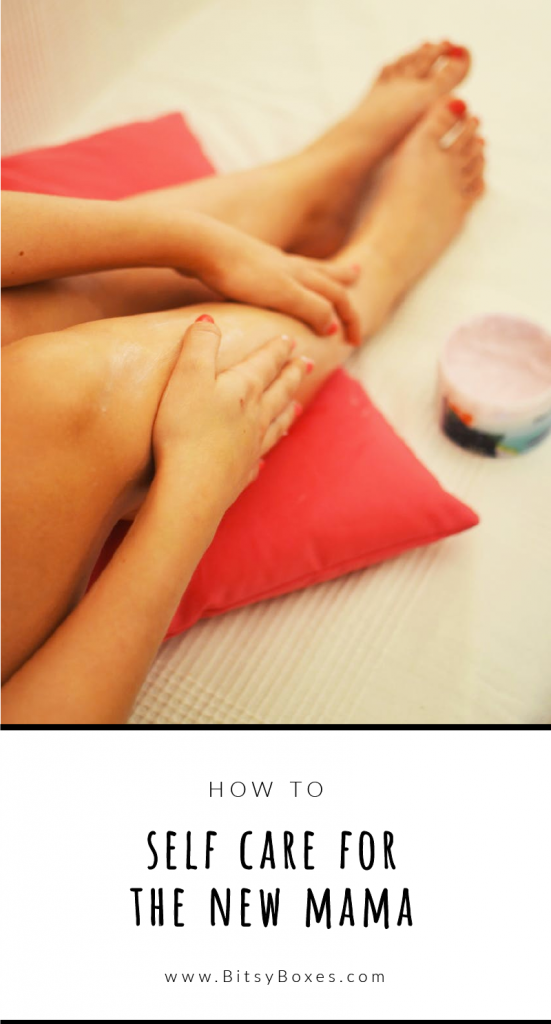 Congratulations on the new bundle of joy, Mama!  Newborns are wonderful, adorable, and downright….exhausting!  No matter how much you love holding your little one in your arms, we know it can get intense.  And with all the excitement and care that goes into Baby, it can be hard to remember the person that can need some extra TLC the most–you!  We're here today to remind you that it's okay (and very necessary!) to take a time out and take care of mom. We've rounded up some of our best ideas on how to practice self-care as a new mama!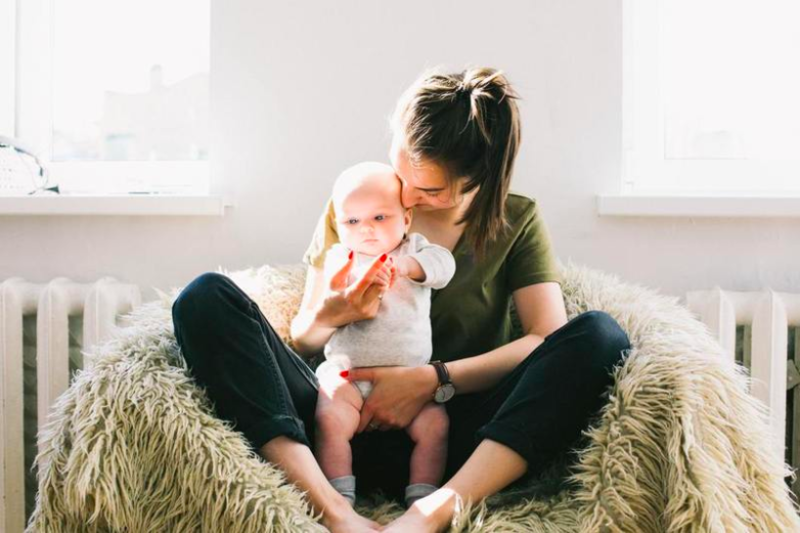 BUY POSTPARTUM CLOTHES.
Maybe this is a shopping spree, or maybe it's just grabbing a couple of clothes that you'll feel most comfortable in!  Whatever route you take with this, make sure you do it for yourself–with all the talk of maternity clothes, we often forget that new mamas need accommodating clothes, too.  Grab a couple of flowy dresses that don't hug too tight, or if you have cooler weather, some loose sweaters and stretchy leggings will be a lifesaver!
TAKE A WALK.
There's nothing like a breath of fresh air to revive your energy, Mama!  You can walk with your new little one in a stroller, or take 20 minutes to yourself!  Either way will be therapeutic for your mindset.
CALL YOUR BFF.
Or a fellow mama.  Or your mama.  Just pick up the phone and get in a chat with someone you love–anything that gets your mind off the stress or exhaustion you might be feeling with your new adjustment.  We promise you'll feel so much better for it!
LET PEOPLE BRING YOU FOOD OR ORDER TAKEOUT.
While you adjust to being a new mama, it's totally okay to rely on others to feed your family!  Put those feet up and put in a call at your favorite takeout place, or accept that home-cooked casserole from your neighbor or coworker!
CALL IN A BABYSITTER.
Call your mom, mother-in-law, or BFF up, and have them come by to watch your new little one.  Take your newfound free time to nap, snag a pedicure, or just watch your favorite show! It's okay to ask for the you-time, and we promise your "babysitters" will love the chance at baby snuggles!
LIMIT VISITS.
Maybe the visitors to see your new baby and family have taken their toll on you.  Feeling like you're always entertaining can certainly be exhausting! It's absolutely okay for you to put a temporary ban on visitors — enjoy this time with your brand new family!
BREATHE.
Seriously, Mama.  Take a few minutes each day to just concentrate on breathing and setting your mind straight.
Practicing a couple of self care tactics every day (or at least a few days a week!) will do wonders in getting you back into the swing of things and help with your new adjustment.  So you can wave goodbye to that stress and exhaustion and get back to snuggling that sweet babe!