Spicing Up the Stay at Home Mom Routine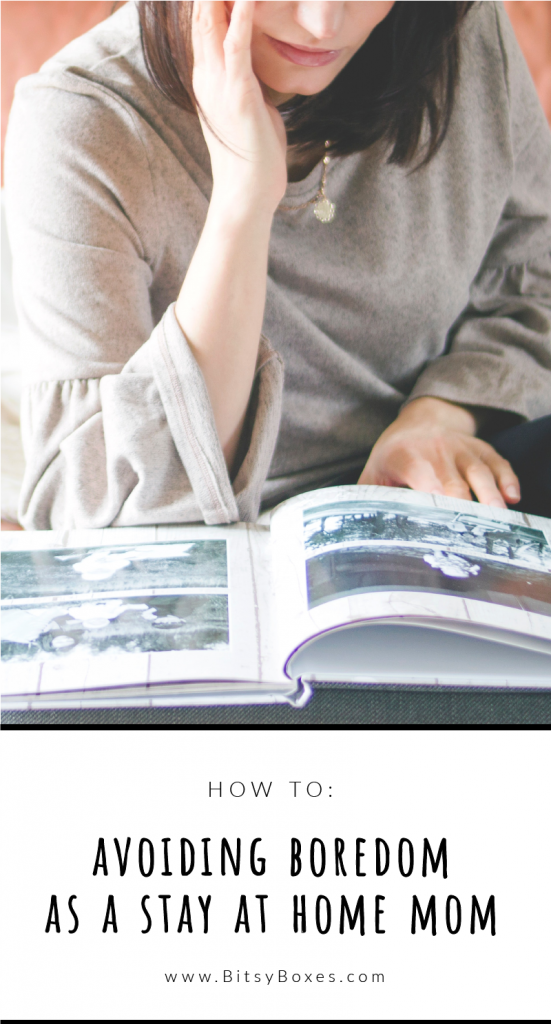 Being able to stay at home with your little ones full time can be an absolute joy — being there for every first, every development, and every milestone!  Whether you're needing more activity, feeling cooped up inside, or looking for more adult interaction, a lot of different factors can make stay at home parents feel stifled — but it doesn't have to be that way!
There are a number of things stay at home parents can do to keep themselves inspired and motivated, from the comfort of their own home and neighborhood!  Giving yourself a little self-care and time can go a long way in helping you feel fulfilled even outside parent-dom!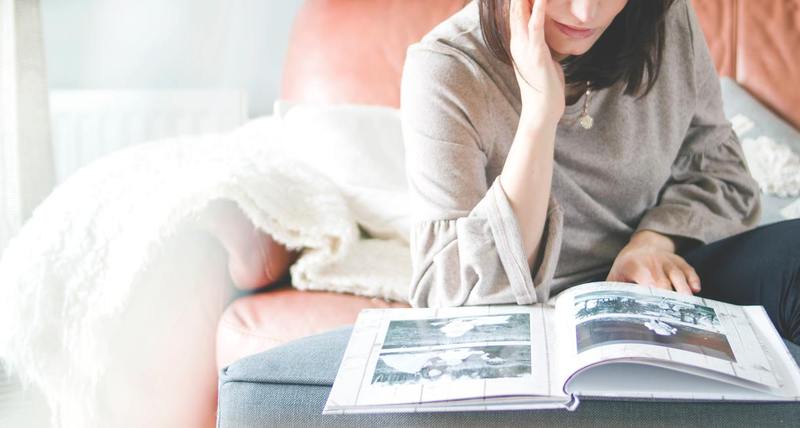 Use your local library.
A local library can be a great resource for parents!  Most libraries offer daily activities for children, which helps them get some socialization in, and you can socialize with the other parents!  Even better, it's a great way to access free books for both you and Bitsy!
Visit zoos and childrens' museums.
This is a great way to occupy and entertain your little one, and it gives you a great way to get out of the house!  Many offer free or discounted admission on certain days, and you can even get discounts for purchasing memberships — either way, it can be a relatively cheap way for both of you to enjoy your neighborhood and community!
Take walks.
Put Bitsy in a stroller or wagon, or let them walk alongside you!  However you do it, just get out there and enjoy some sunshine and fresh air!  Taking walks around the neighborhood can get out a little of that pent-up energy, and as an added bonus, you'll get to know your neighbors a little better!  While you're strolling, invite a neighbor or two over for coffee or a glass of wine sometime — the company will be nice to have!
Make other SAHM friends.
Join an online parent or mom-community in your area to try and meet other stay at home parents like you!  You'll love forming your own support group, a way to vent when you need to, and people to lift you up if you're feeling down!  It's a great way to get a schedule of play-dates going — Bitsy will love the new friendships, too!
Find a side hustle.
Once your little one is a little older and can do a few things on their own, it's a great time to find something that motivates you!  Making a side hustle out of a passion is a great way to make some extra cash and keep your mind busy!  Try freelancing, selling artwork on sites like Etsy, or even selling a product you really love!
Exercise.
This one is huge.  Making sure you spend some time every day getting blood flowing will make you feel better inside and out!  Whether you pop on a yoga youtuber, do a workout video in the basement, or find a gym with a daycare, any amount of movement is ideal.
Boredom is easily cured, but you'll forever love having all of this time with your little ones!  Now get out there and make the most of every second!