Thanksgiving Sides Even the Pickiest Toddler Will Love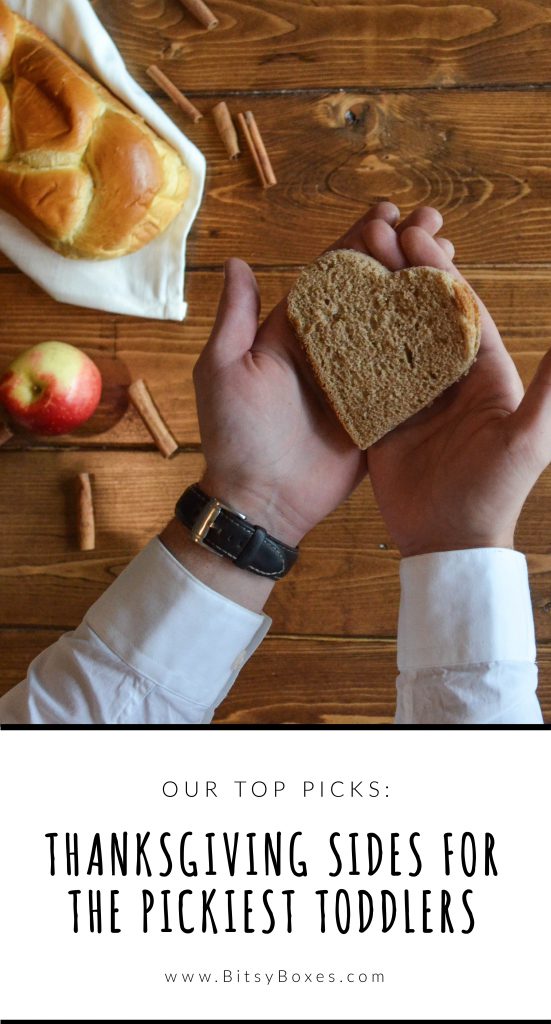 Like everyone else in the country right now, you're probably scrambling to get that Thanksgiving menu put together right about now!  When you have a Bitsy in tow, however, it can make that menu seem a little more complicated than in years pre-baby!  So what's a new parent to do?
We've found some of the most delicious, easy to create, and Bitsy-friendly recipes around!  Stick with your staples like turkey, mashed potatoes, mac n' cheese, and then add these fun sides to your meal.  Guests young and old will love the new spread!  It's turkey-time, Bitsy!