The Best Gift Ideas for the New Mama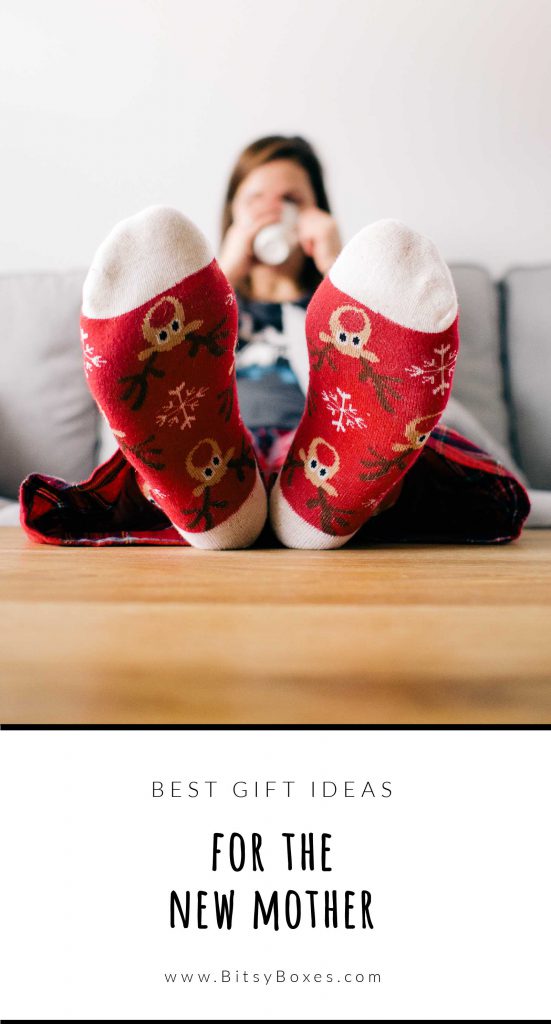 As the holidays get closer and closer, everyone starts scrambling to cross everyone off their list!  And if you happen to have a brand new mom on your list, you might be struggling with the best gifts to give her — should you buy for her, or baby, or both?  We've put together a thoughtful gift guide to help you navigate any weird territory in gift giving.  With items to make motherhood easier, remind her of her worth, and help her care for baby, we've got you covered no matter what impression you want to make!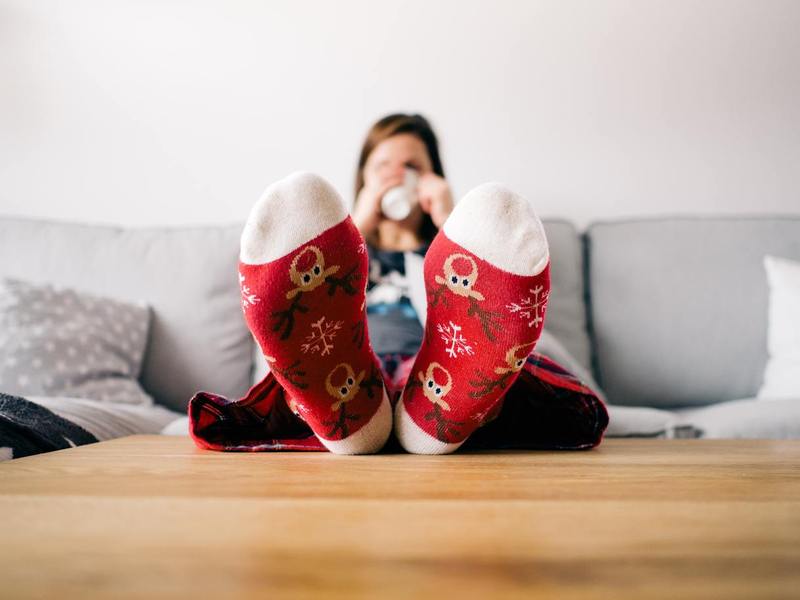 Gifts for the New Mom
Keep her awake. One of the hardest parts about being a new mom or parent is the total lack of sleep from staying up to feed a newborn!  Grab a cute mug, her favorite coffee, or even a cute, space-saving coffee maker to make her mornings (and afternoons, and evenings!) a little easier!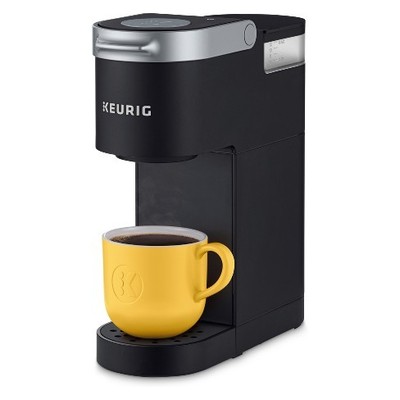 Keurig K-Mini Single Serve K-Cup Coffee Maker – $69.99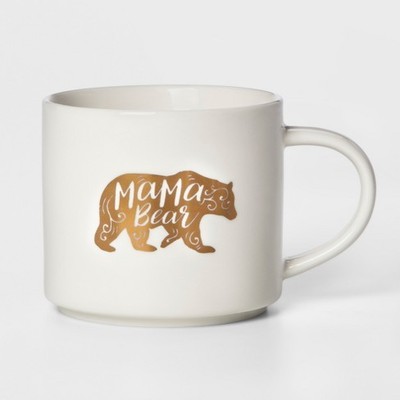 Threshold "Mama Bear" Mug 16 oz – $6
Help her remember all the important moments.  Many parents will tell you that the years fly by, and suddenly it's hard to remember all of those special moments you once thought you'd hold near forever!  Help the new mom document all of her little one's biggest moments in an adorable baby book!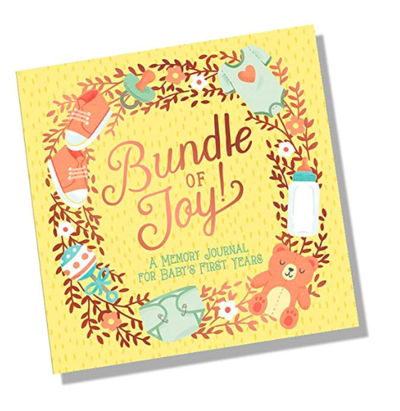 Studio Oh! "Bundle of Joy" Guided Journal – $17.50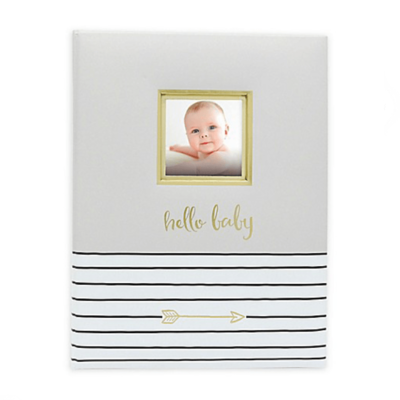 Pearhead "Hello Baby" Baby Journal – $20
Keep her fed.  When you're caring for a tiny human, it can be easy to forget the necessities for yourself!  Home cooked meals go out the window, and you'll often find a new mom sneaking a small snack throughout the day instead of having an actual meal.  Gifting her gift cards to restaurants near her home or signing her family up for a food delivery service like Blue Apron or Hello Fresh can be a wonderful gift!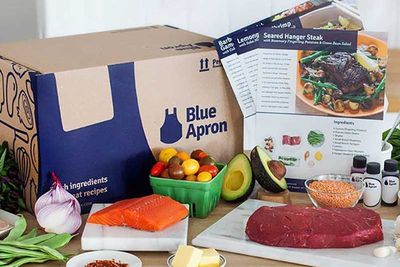 Blue Apron Subscription – Starts at $60/month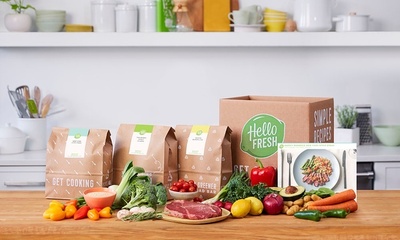 Hello Fresh Subscription – Starts at $50/month
Keep her comfy. The new mama is going to be spending a lot of time around the house, so make sure it's in comfy clothes!  Pick up a pair of soft, beautiful pajamas so she can stay comfortable and feel put-together.  Win win!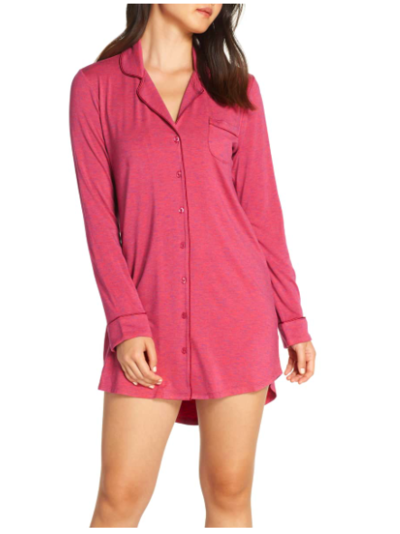 'Moonlight' Nightshirt – $49
'Moonlight' Pajamas – $65
Keep her stylish.  Let's face it, toting a bunch of baby products around can be annoying and, well, not cute!  If you have a new mama on your list that loves to be stylish and hip to trends, try picking up a beautiful new diaper bag!  They don't all have to look like diaper bags, and she'll love the new luxe look!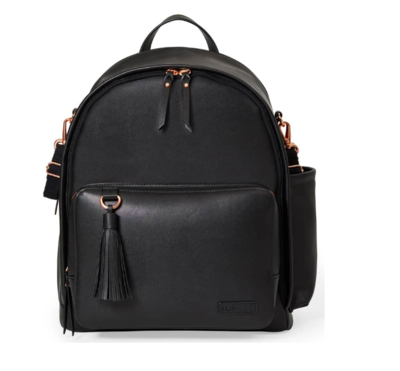 Skip Hop Greenwich Simply Chic Diaper Backpack – $100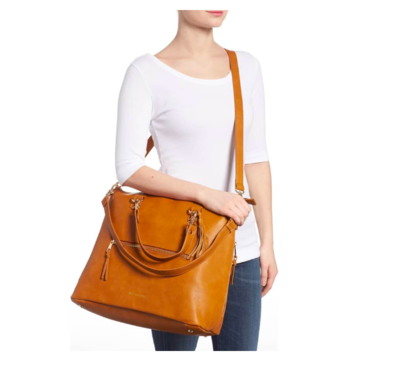 Bella Tunno Boss Convertible Diaper Backpack – $185
No matter what you grab that new mama in your life, she'll appreciate all the thought you put into thinking of her gift, and will love soaking up every second of Baby's first Christmas!