This Year's Best Holiday Kids' Books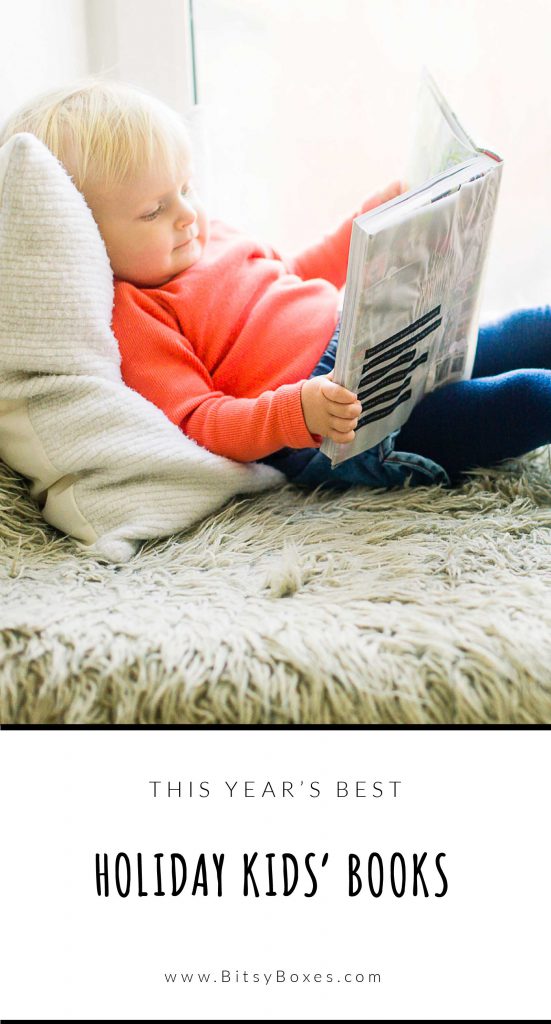 Sharing the holidays with little ones is one of the most magical parts!  But sometimes, it can be hard to share everything about a holiday with your little ones if they don't totally understand it — and holiday books can be one of the best ways to help with that!
These adorable books from all religions, beliefs, and holidays can help you share the educational side of the holidays with your little ones…or just help spread the magic!  So grab a snuggly blanket and mug of hot cocoa and get to reading!
by Patricia Toht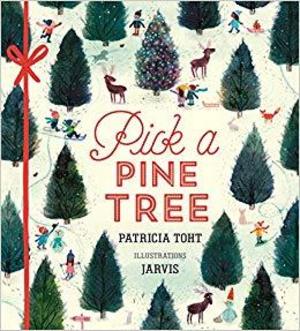 by Karma Wilson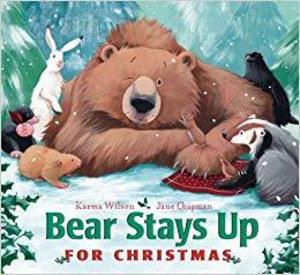 by Ellen Fischer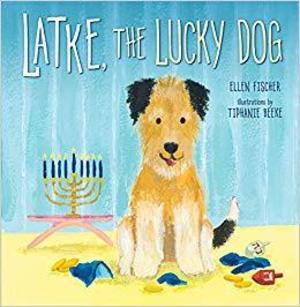 by Nicola Killen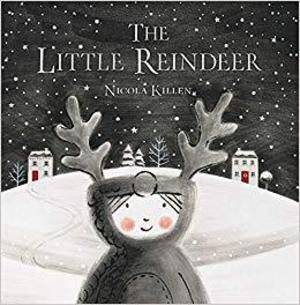 by Lori Nichols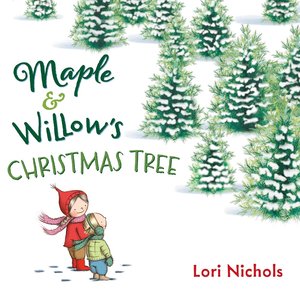 by Donna L. Washington
by Janet & Allan Ahlberg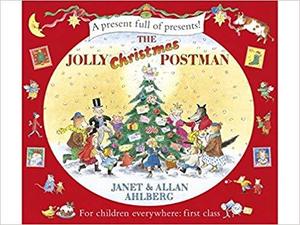 by Sylvia A. Rouss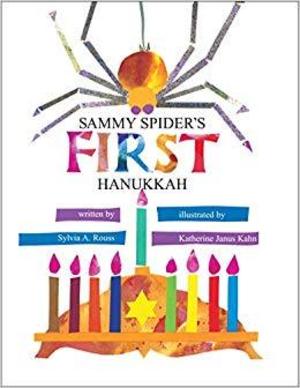 by Matt Tavares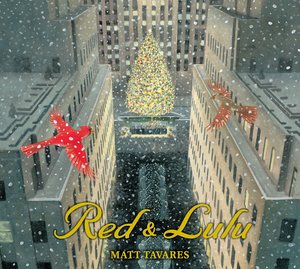 by Don Freeman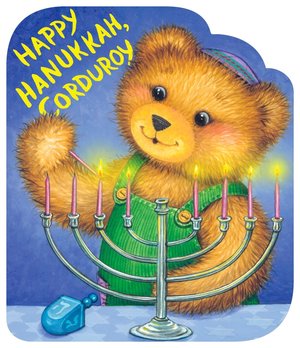 by Laura Numeroff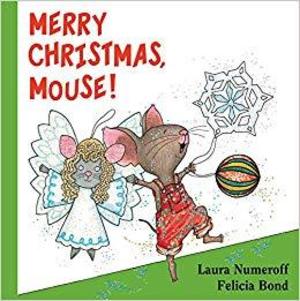 by Amanda Peet and Andrea Troyer