Top Kids' Birthday Party Trends for 2019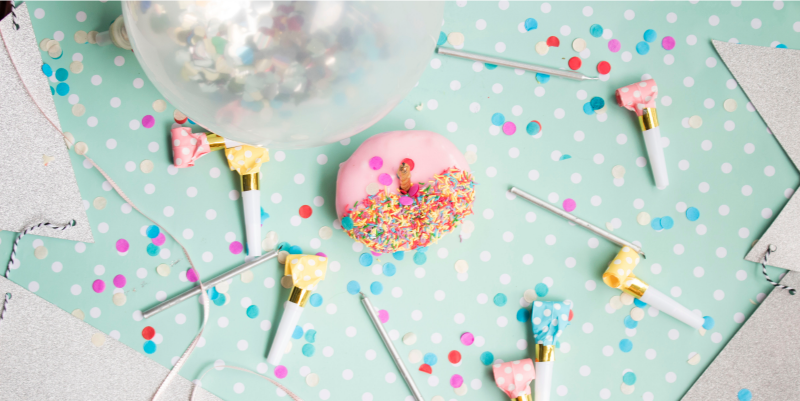 Now that we're safely through the holidays and into a new year, you know what that means? It's time to plan your child's birthday party. Whenever your Bitsy celebrates a birthday this year, you want to have the best birthday party theme everyone will love. Think games, decor, food along with all the bells and whistles. Pinterest just released their annual 100 trends report and they've highlighted kids' birthday party trends we'll see for 2019. Flower garlands, chalk, scavenger hunts and more, here are the top kids' birthday party trends for 2019.

Chalk it up
Everyone's favorite art supply is coming in hot for 2019. And what's not to love? You can use it for everything from signage to toys to crafting a little one's next masterpiece. And chalk is a cheap – and mess-free – tool that can keep kids busy during the party. They can draw on the sidewalk, their own individual chalkboards or even one giant board that all the kids can play on.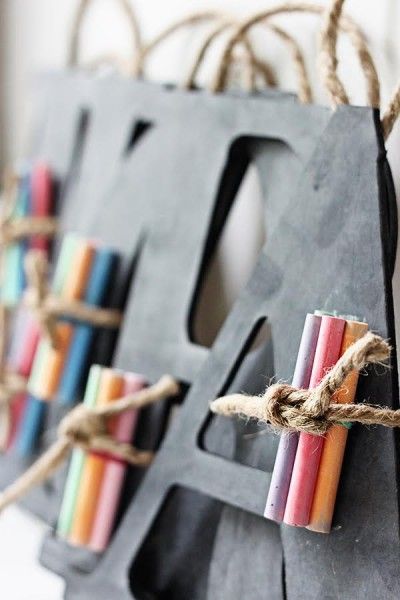 Number-shaped cakes
A cake trend you can count on dominating 2019 is a number-shaped cake. Pinterest says searches for number-shaped cakes increased by +314% and are on the rise for 2019. Celebrate your little one's big milestone with a cake bigger than she is!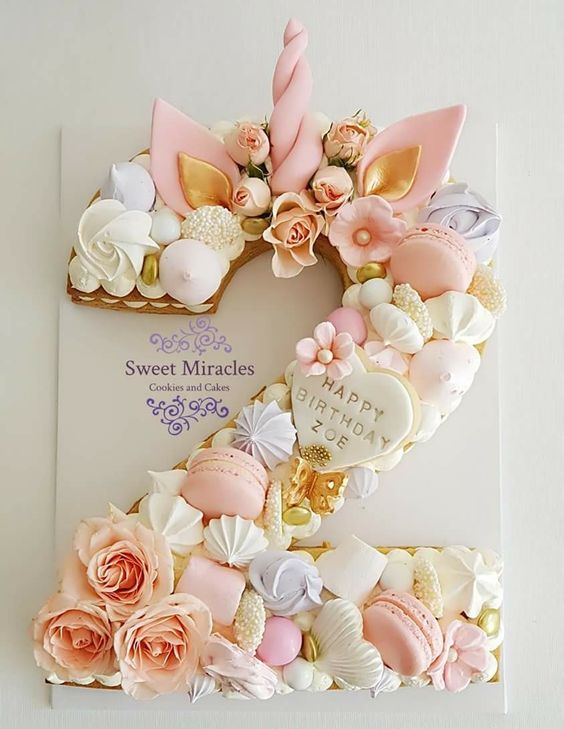 Scavenger hunts
Who doesn't love hunting for clues and figuring out the end goal of a scavenger hunt? Kids will remain busy as long as there are clues to search for, and fun to be had! Bring the party to life in 2019 with this popular kids' birthday trend that will be a favorite among moms who need to keep little ones entertained for hours.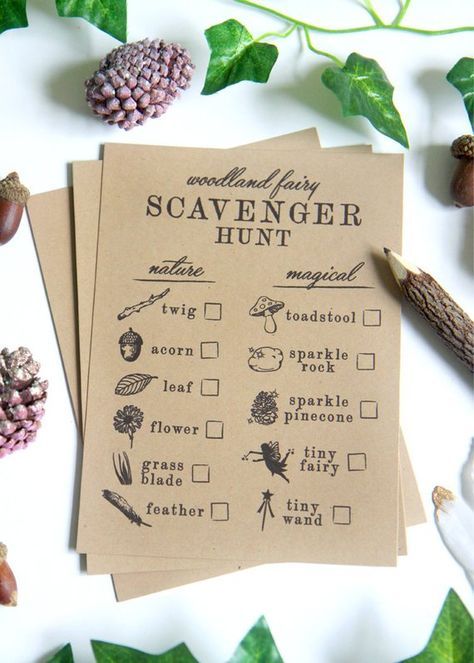 Backyard parties
Throwing a birthday party in your backyard kees things cost-friendly and familiar. If you're in a location where the weather remains ideal for hosting outdoor shenanigans, this top kids' birthday party trend is a no brainer. Add the scavenger hunt to the backyard theme for a winning combination.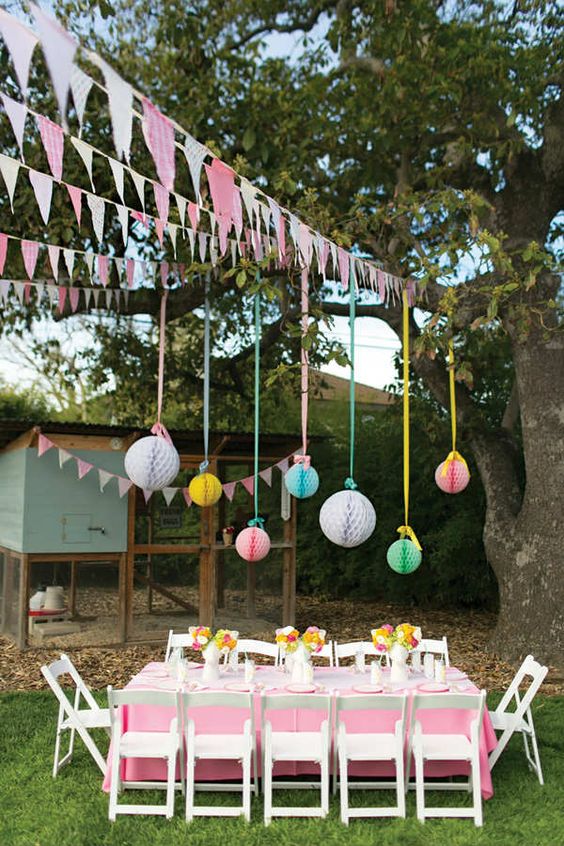 Flower garlands
Your child may not appreciate the beauty of a good flower gardland, but this statement-making accessory will turn any ordinary party into an extraordinary theme. Drape them over a table, hang a swag from the ceiling or create a curtain wall. What matters most is your photos from the big day will get a colorful boost of pretty. Swoon!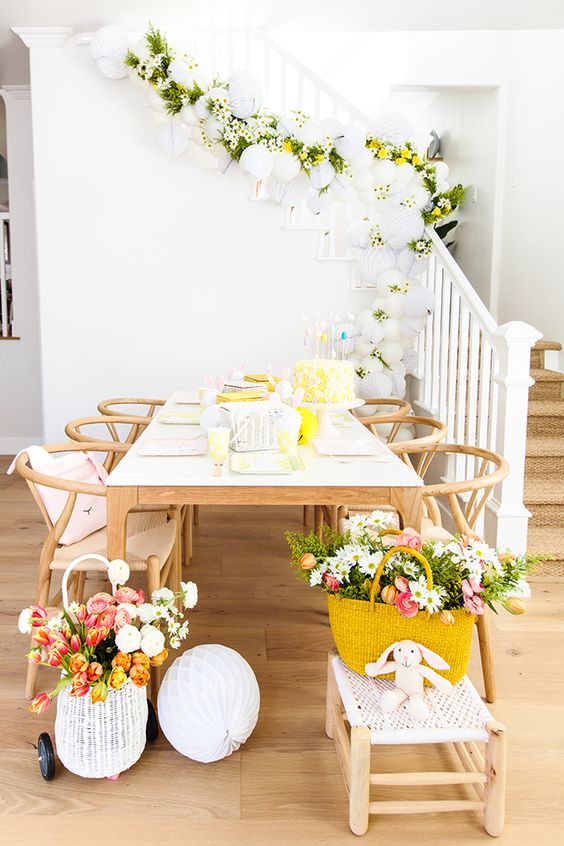 Toy sharing subscriptions
Pinterest says toy sharing subscriptions are on the rise for 2019, and this is music to our ears! Toy sharing helps cut down on and eliminates waste, and instills a sense of giving to your little ones. Borrow the toys you want to have at his birthday party, and then send them back! What could be better than that? We know another excellent toy subscription service to try (Hint, hint: have you checked out a Bitsy box yet?)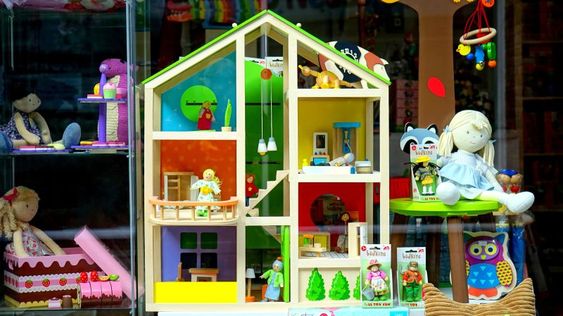 Enchanted forest parties
Kids love a good happily ever after. And the enchanted forest parties birthday trend for 2019 is full of toadstools, indoor trees, forest animals and fairy garlands. Show the kids in attendance magic and nature all in one.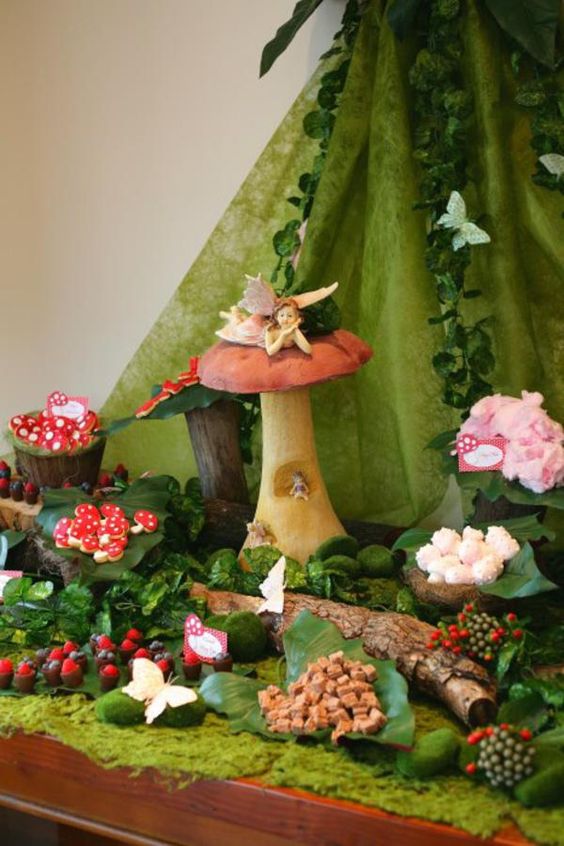 Donut decor
"Donut" take this as a joke, people really are searching for donut decor! And it totally makes sense! It's a pretty decoration that doubles as a delicious treat that children love. Kids are going (do)nuts for colorfully edible party decor. Donuts for the win!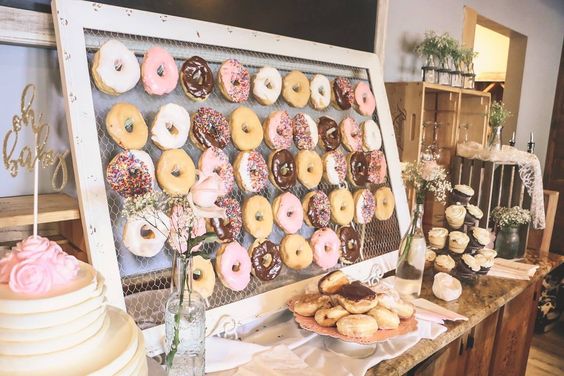 Join the other 100,000+ new parents who love Bitsy Boxes.